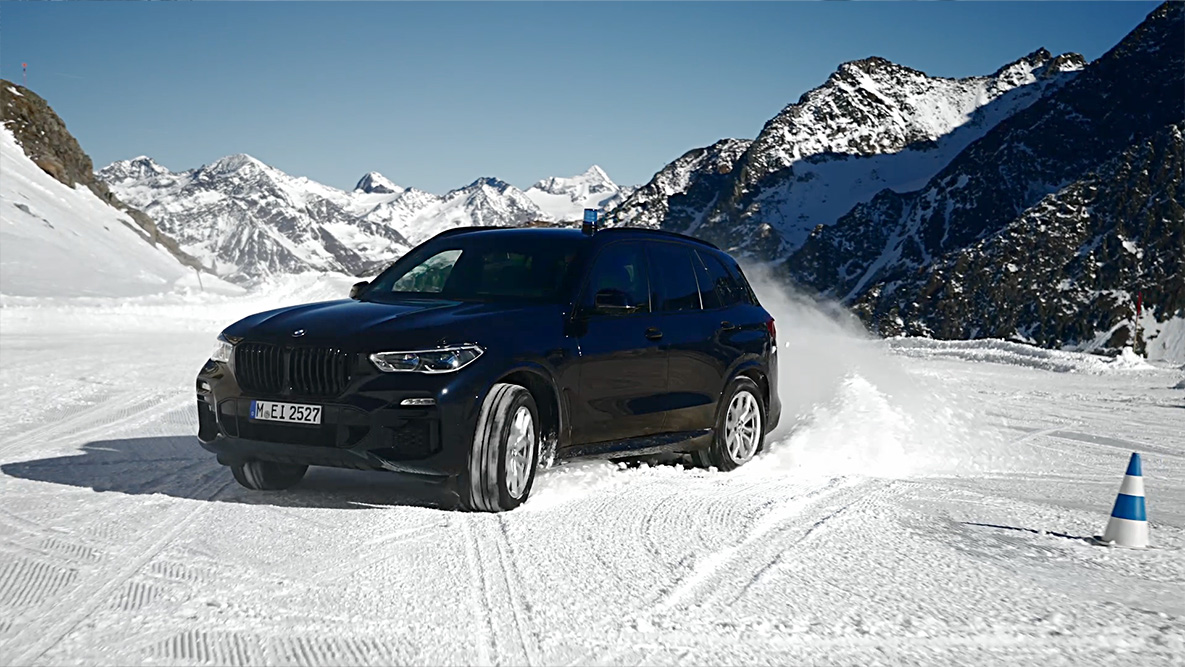 THE RACE.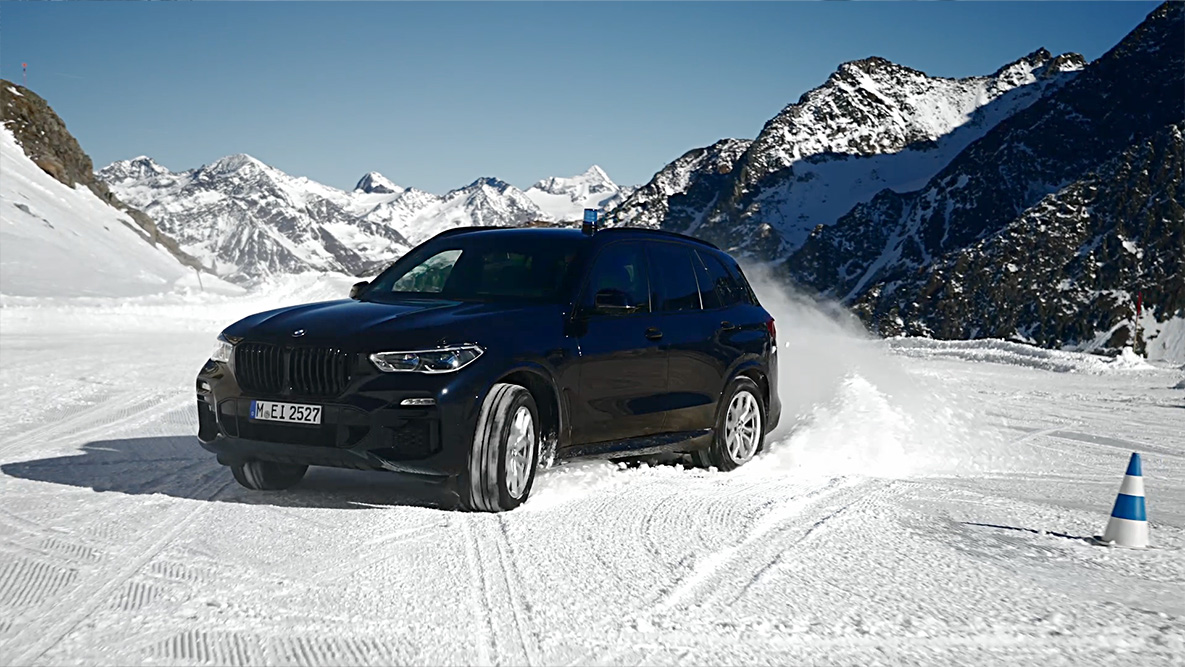 BMW PROTECTION VEHICLES: DYNAMIC IN EVERY TERRAIN.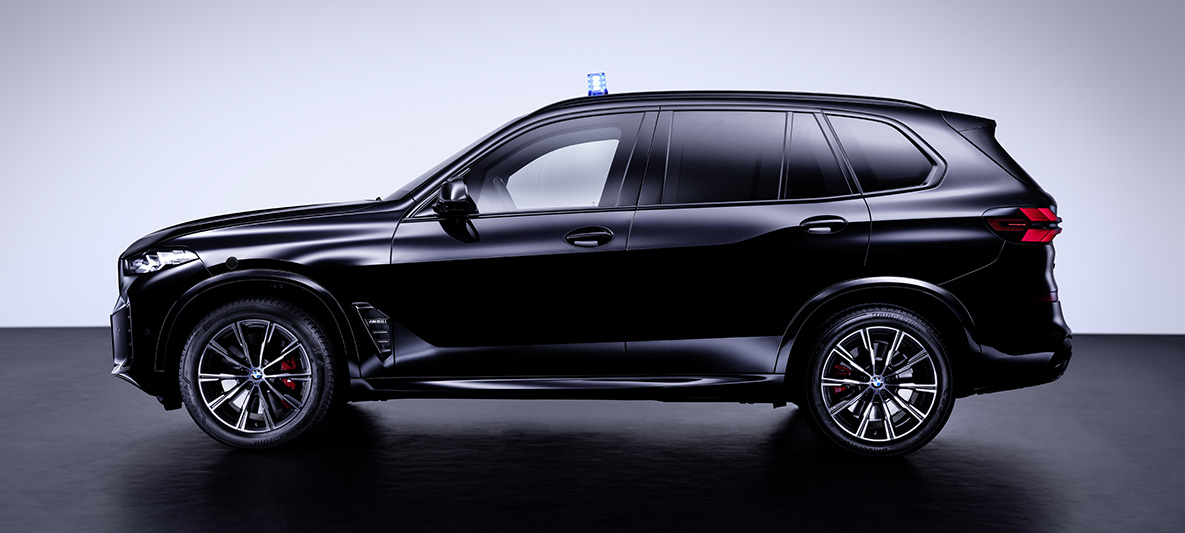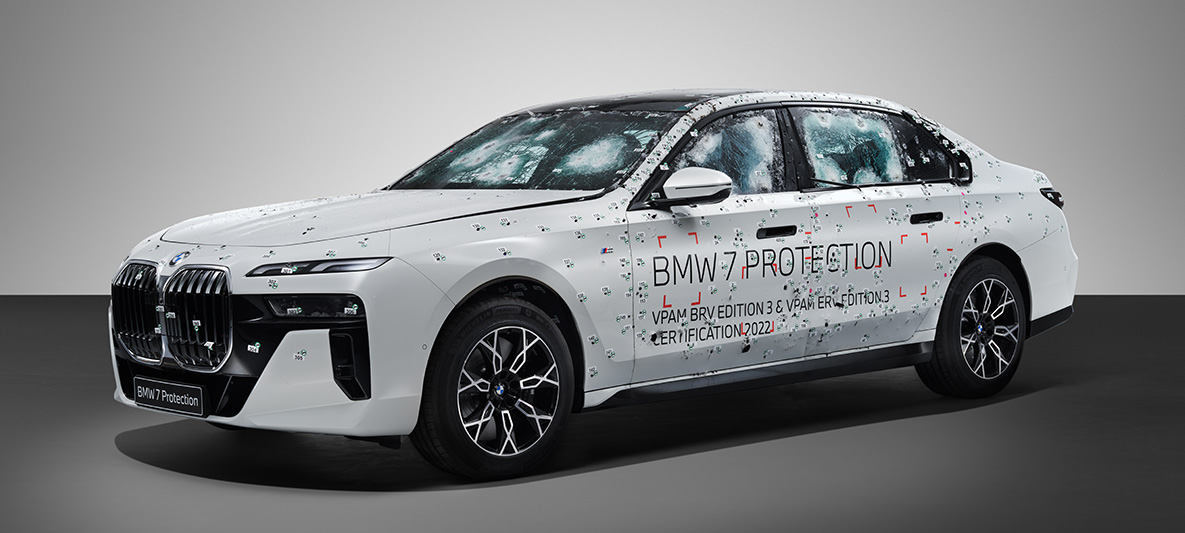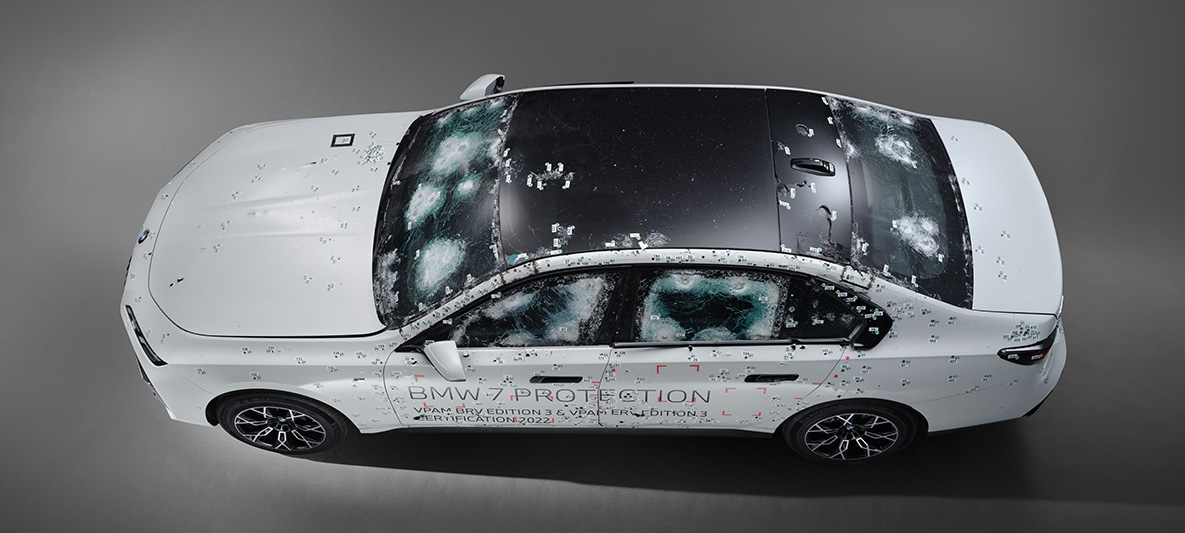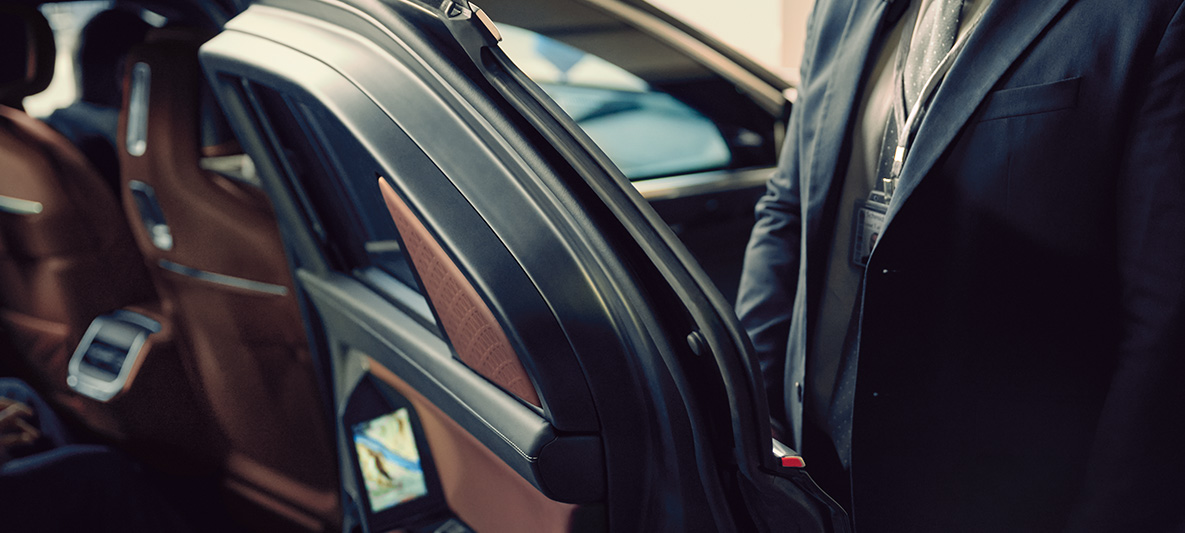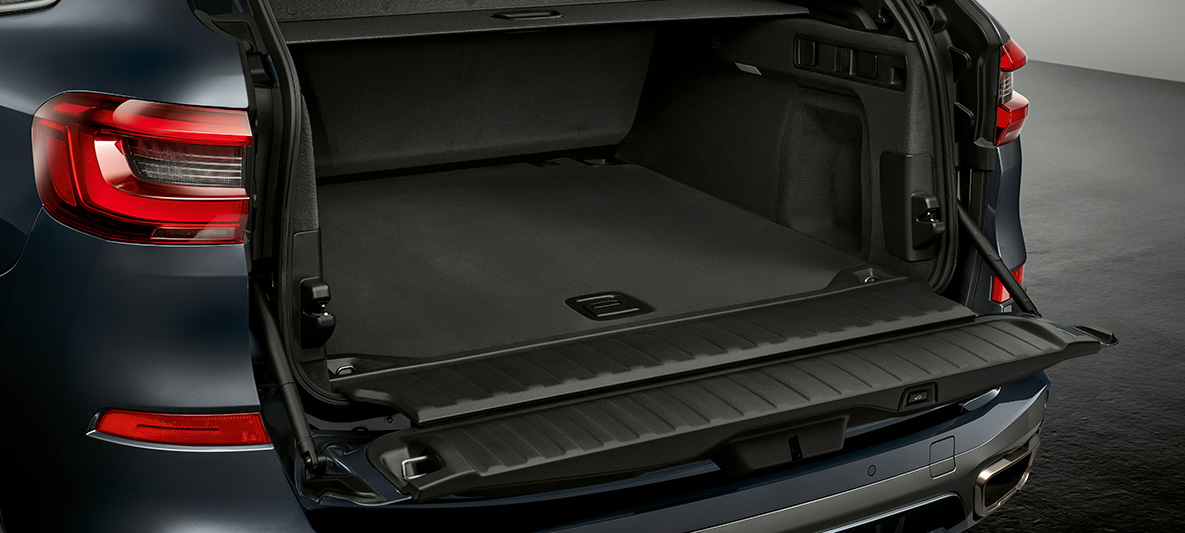 WHAT IS PROTECTED.
How much protection you need depends on your circumstances – where you live and work, what your job involves, and how high your public profile is. BMW is the only manufacturer that takes into account these differing needs and draws on more than 40 years' experience of building armoured vehicles.

Passenger cell

Protection level

Certification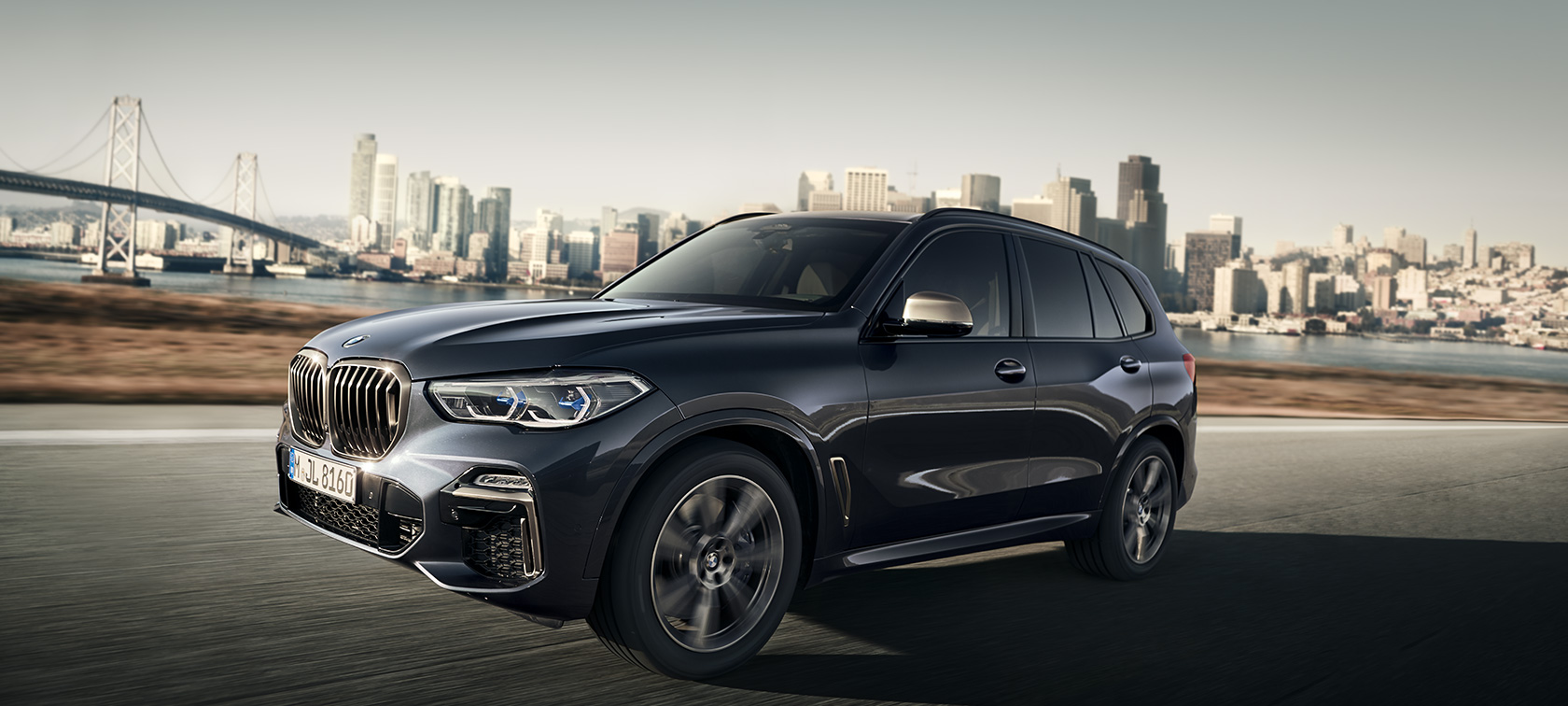 BMW PROTECTION VEHICLES: YOUR BENEFITS.
With the BMW Protection Vehicles you do not have to compromise on anything that matters to you. BMW has over 40 years' experience of developing and building armoured vehicles – and is constantly innovating to protect not just you, but also the sensation of Sheer Driving Pleasure. So you can be absolutely confident that you are getting the best possible protection, and are not making any compromises to get it. Because from the first design sketches to the final coat of polish, it's all our own work. Personal security is too vital to be entrusted to anyone but real experts. Naturally, every BMW is built with enormous precision and care, and the strictest quality standards are adhered to throughout the global BMW manufacturing network. This is why only BMW offers maximum protection – made by BMW.

Read more
BMW PROTECTION VEHICLES: YOUR BENEFITS.
Working together with BMW Protection Vehicles.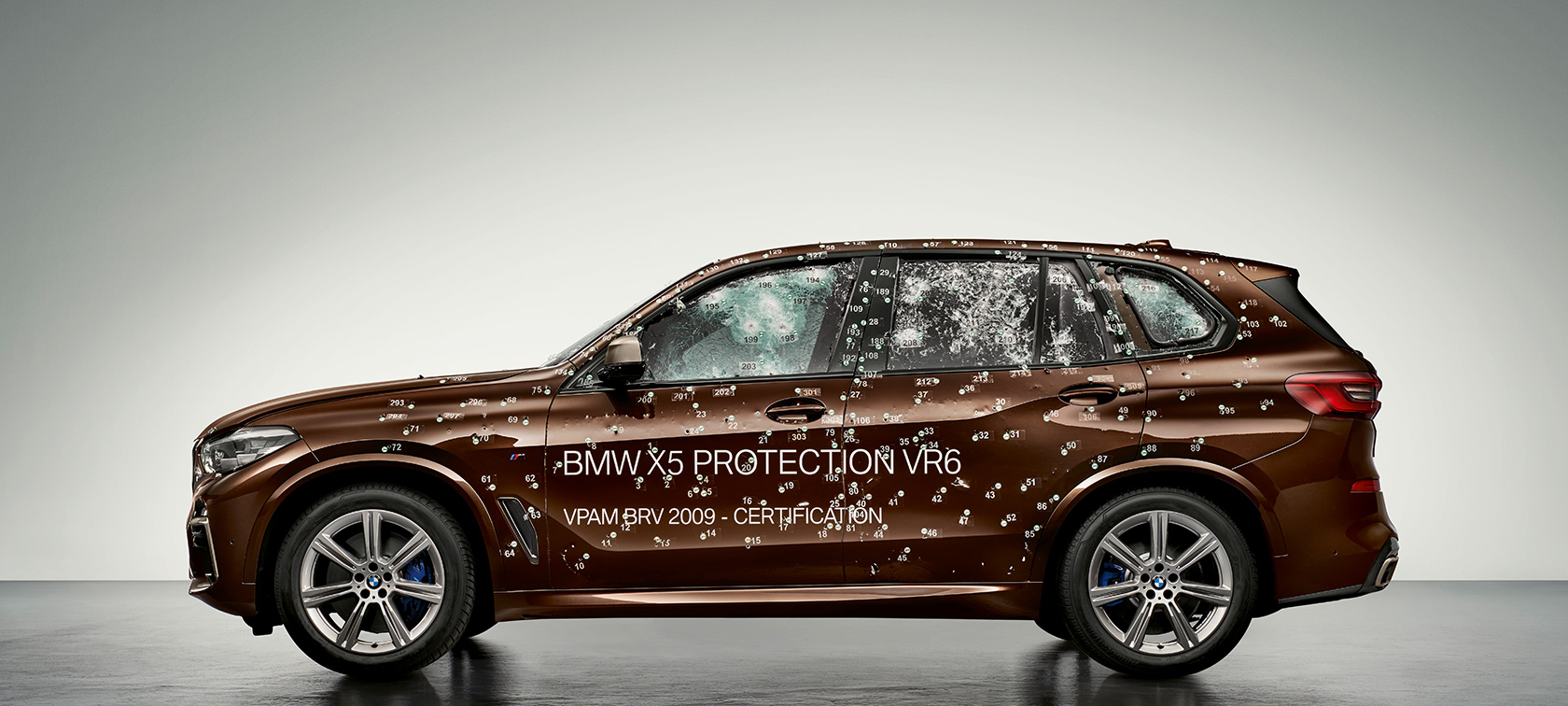 BMW PROTECTION VEHICLES: MODEL OVERVIEW.
BMW Protection Vehicles offer effective protection to you and your passengers wherever you happen to be. They combine positive characteristics of a series model with a special reinforcement that's undetectable even to the experienced eye. Certified by an independent German state institution, BMW Protection Vehicles guarantee the highest protection quality in an automobile as elegant and exclusive as hardly any other.

Read more
BMW PROTECTION VEHICLES: MODEL OVERVIEW.
Exactly the security you need.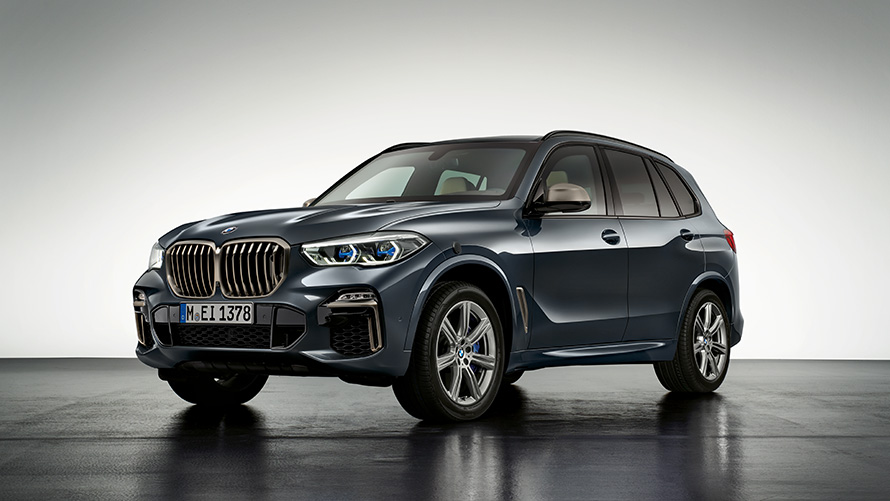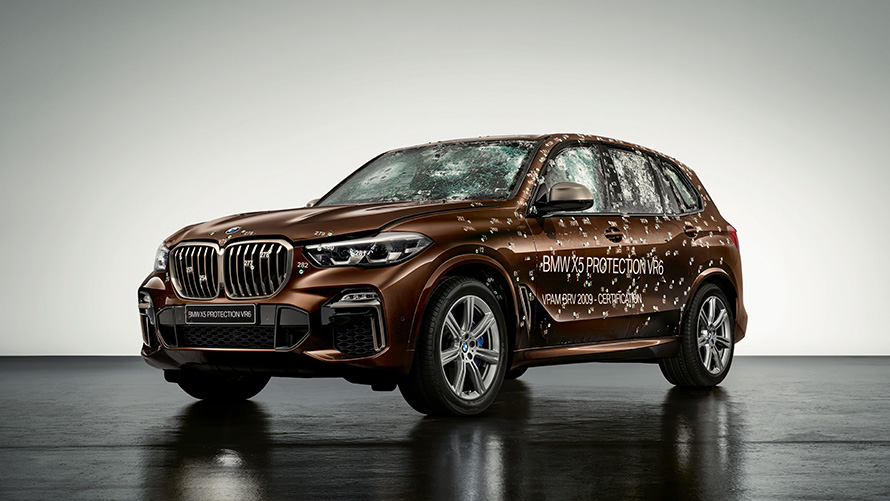 BMW X5 PROTECTION VR6.
The risk of armed violence – and in particular, attack with automatic weapons like the AK-47 – is a fact of everyday life for certain customers. At the same time, more and more people want Sports Activity Vehicles, with all the versatility that they offer to go anywhere and do anything. BMW is the first manufacturer to respond to these two demands and offer a new degree of security. One of the results is the BMW X5 Protection VR6, which offers high level of security on the move and comfortably accommodates up to four people.

Interior

Armour

Chassis and electronics

Certification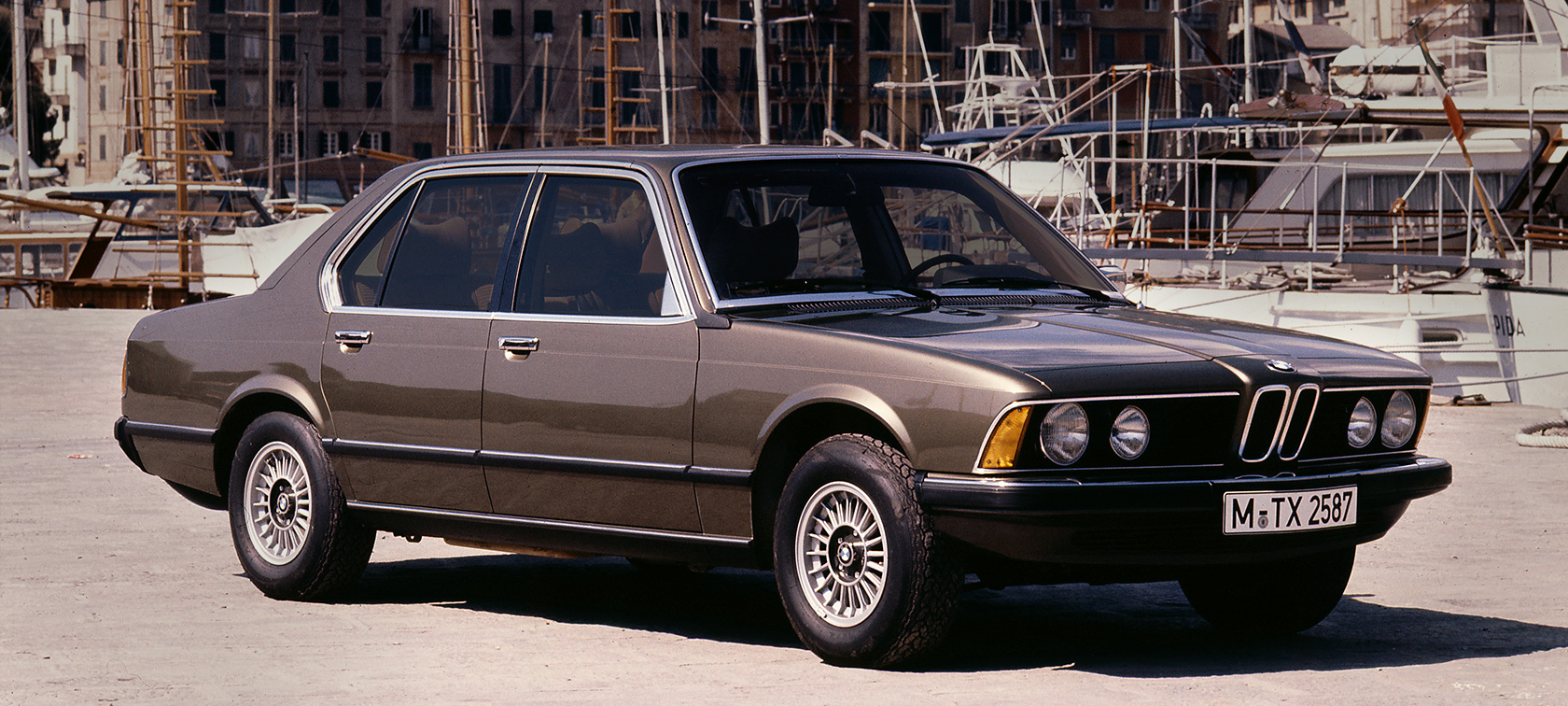 BMW PROTECTION VEHICLES: TRUST IS GOOD. EXPERIENCE IS BETTER.
A long tradition of keeping you safe.
OVER 40 YEARS OF EXPERIENCE IN SAFETY.
BMW PROTECTION VEHICLES: CONTACT.
We are at your disposal for all questions concerning BMW Protection Vehicles.
Please provide us with some brief information regarding your inquiry and we will contact you shortly. All information received will be handled in confidence.

Looking for immediate response? Please get in contact with:

Read more