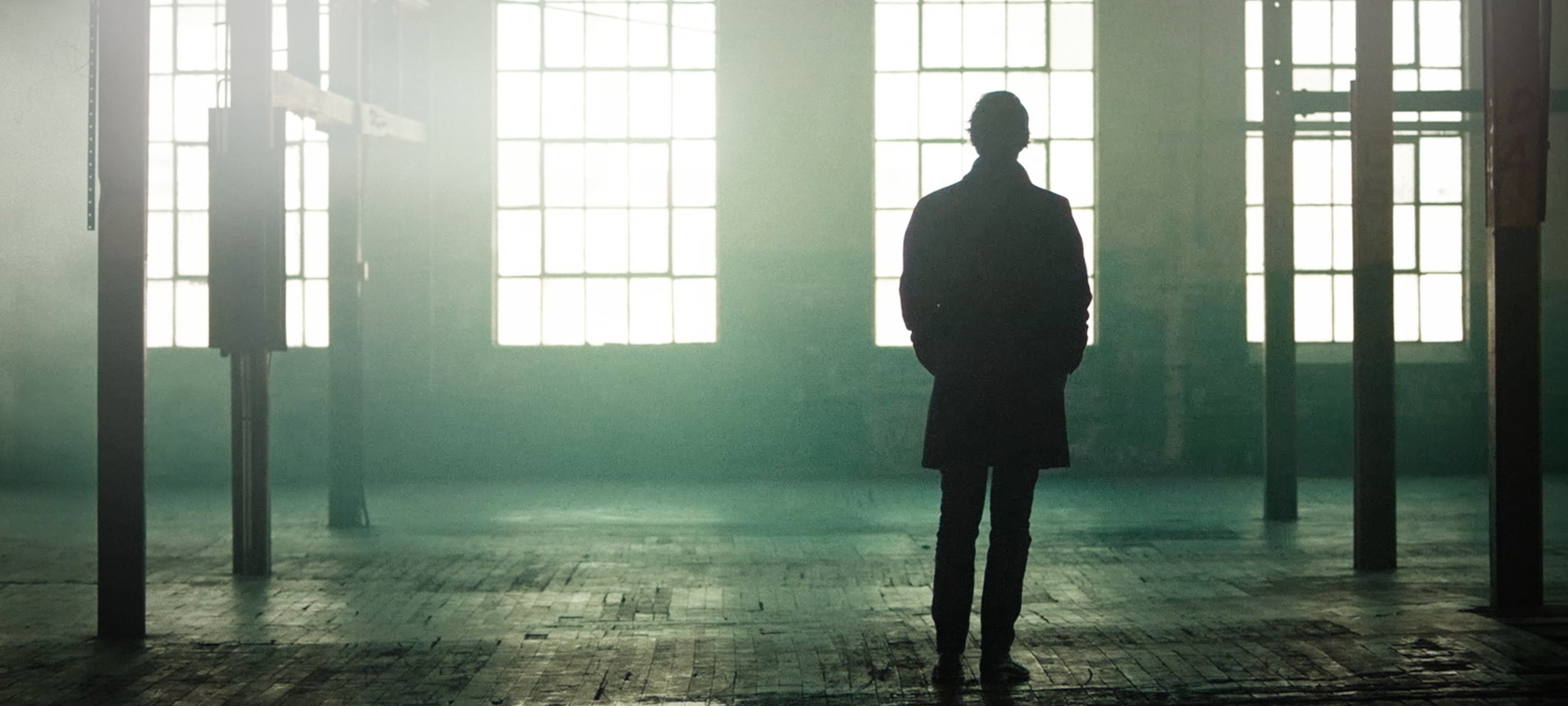 THE PURSUIT OF INSPIRATION
THE PURSUIT OF INSPIRATION
Progressive, creative, inspiring: these are the qualities that we – as the BMW brand – have been committed to for over a century. Independent and forward-thinking figures have motivated and inspired us – the creative elite, whose creations and ideas have brought us unique moments and unexpected perspectives. Pioneers of our time and voices of the future, who inspire progress in technology and design. Make the existing obsolete and turn their vision into the new reality.
THE PIONEER AMONG DESIGNERS
The renowned graphic designer and art director Stefan Sagmeister is considered a creative pioneer. Born in 1962 in Bregenz, Austria, today he lives in New York where he runs the creative agency "Sagmeister & Walsh". Since 1993, they have produced masterpieces in all shapes and forms – from small illustrations to impressive exhibitions and global campaigns. His most well-known works include the visual identities and characteristic cover designs for musicians like the Rolling Stones, the Talking Heads, Lou Reed or The Guggenheim Museum – for which he won two Grammys, among other prizes.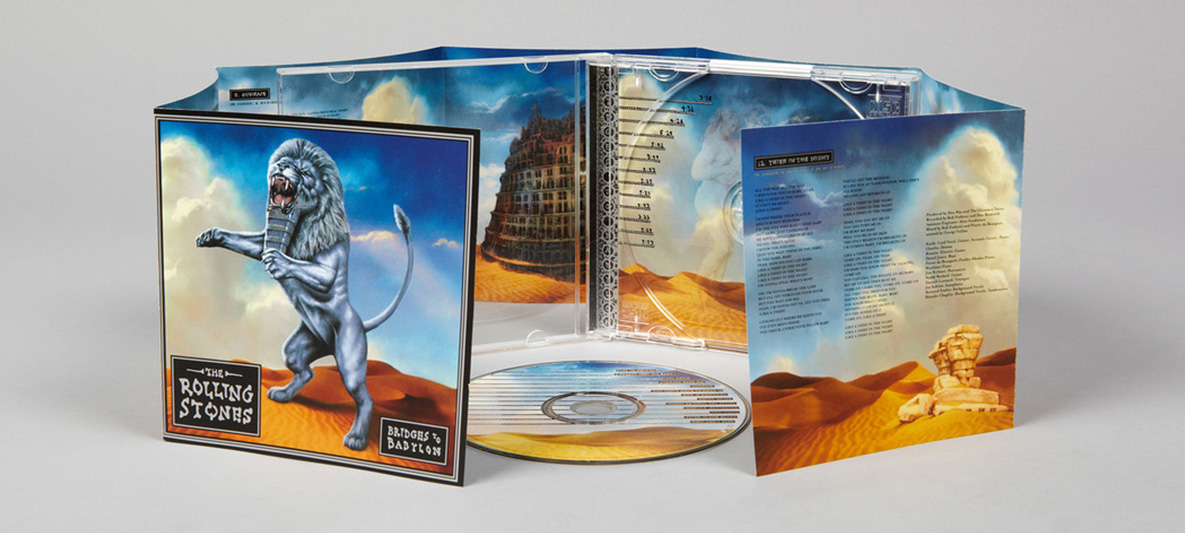 THE ART OF OVERCOMING YOUR FEARS
If you never know fear, you'll never have a vision – and never find the courage to develop. It's thanks to this attitude that the legendary designer Stefan Sagmeister is a leader in his profession with his hard-hitting and inspiring works. He always surprises with unexpected works of arts and, for example, brings handwriting to life, or transforms people into canvases. He always tries to forge his own way, to create and provoke unseen perspectives, instead of accepting the status quo. With his extroverted, innovative and enthusiastic pieces, he creates new worlds, opening the door to his unique and courageous imagination.
THE BEAUTY OF MOVEMENT
A fascinating event and a unique moment. BMW moved visitors at Art Basel Miami with a performance to beat them all: the BMW Concept 8 Series with 300 illuminated, autonomous flying drones in perfect choreography. It was an homage to visionary technical perfection and the captivating aesthetics of movement.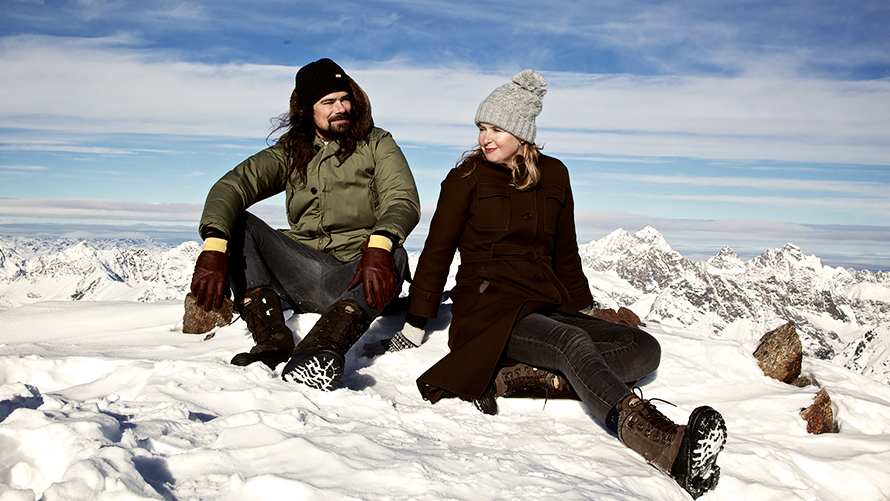 TWO VISIONARIES, ONE VISION
Lonneke Gordijn and Ralph Nauta are the artists behind Duo Studio Drift. They met at the Design Academy in Eindhoven, the Netherlands, and together they opened Studio Drift in Amsterdam in 2006. Their artistic work focuses on interactive exhibits composed of films, sculptures and other objects. They take great inspiration from nature, which they imitate in their work using state-of-the-art technologies. The approach makes each one of their projects both exciting and unique.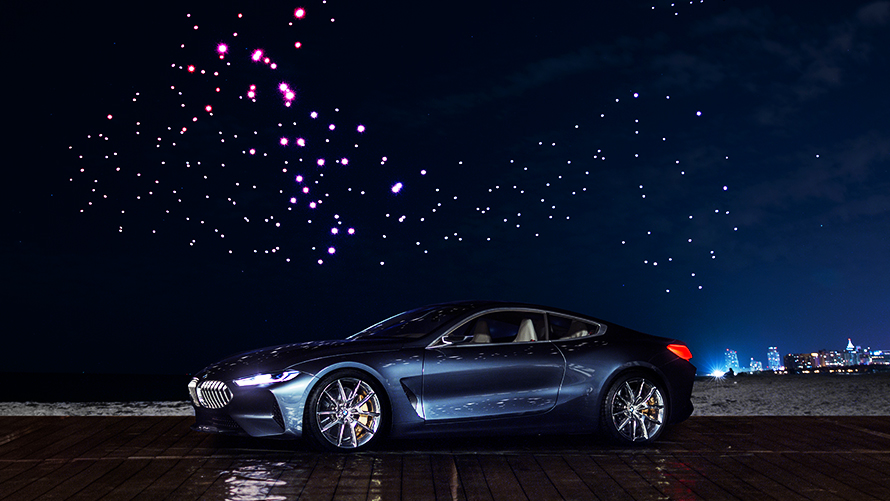 THE MASTERPIECE
High Performance meets high art: At Art Basel Miami, Studio Drift presented its latest creation "Franchise Freedom" with a breathtaking performance that put the BMW Concept 8 Series at the centre of the action. A swarm of 300 illuminated autonomous flying drones took to the skies. The art exhibition was inspired by the flight patterns of starlings. After careful observation of the birds' group flight patterns and movements, a special algorhythm was developed and embedded in the drones. The duo delivered an excellent reproduction of a natural phenomenon through a fascinating spectacle of light and movement.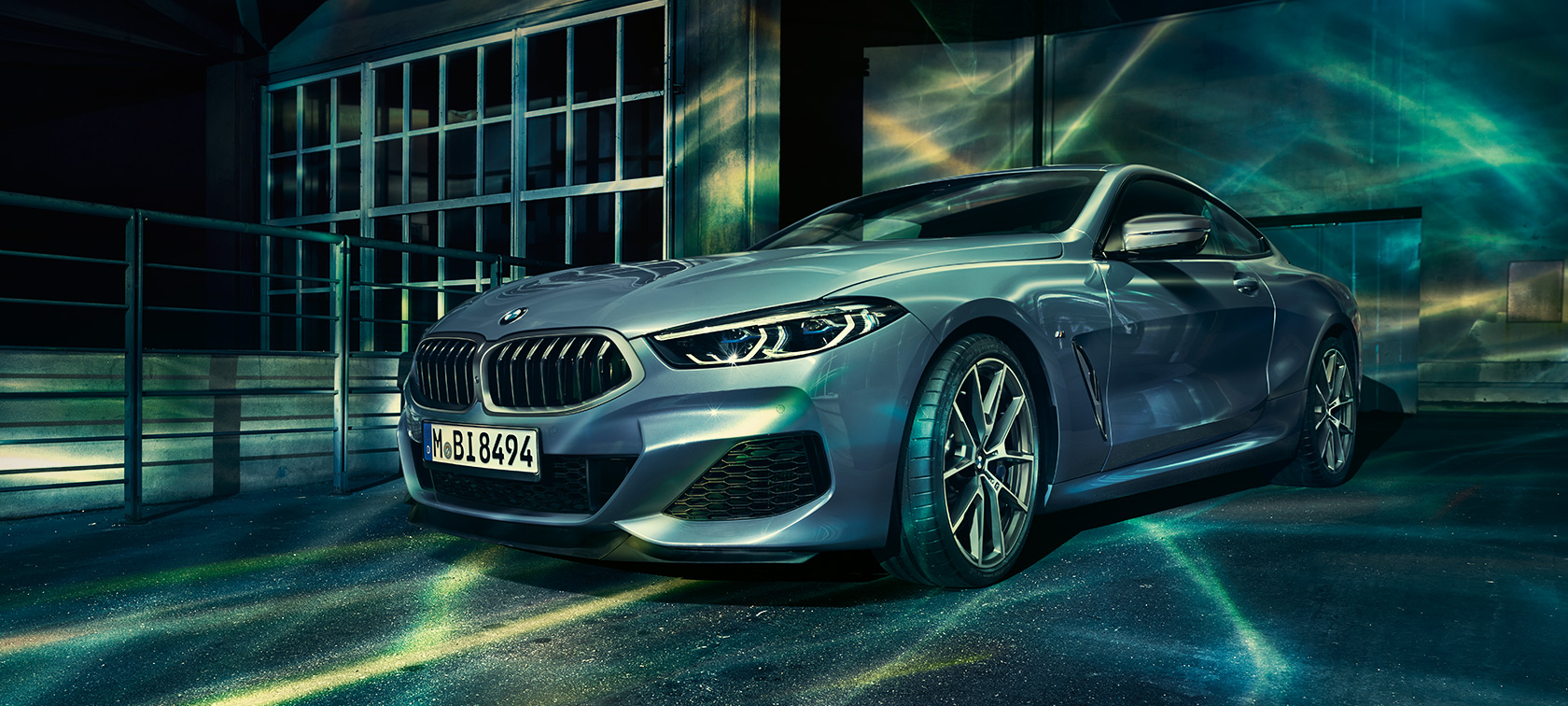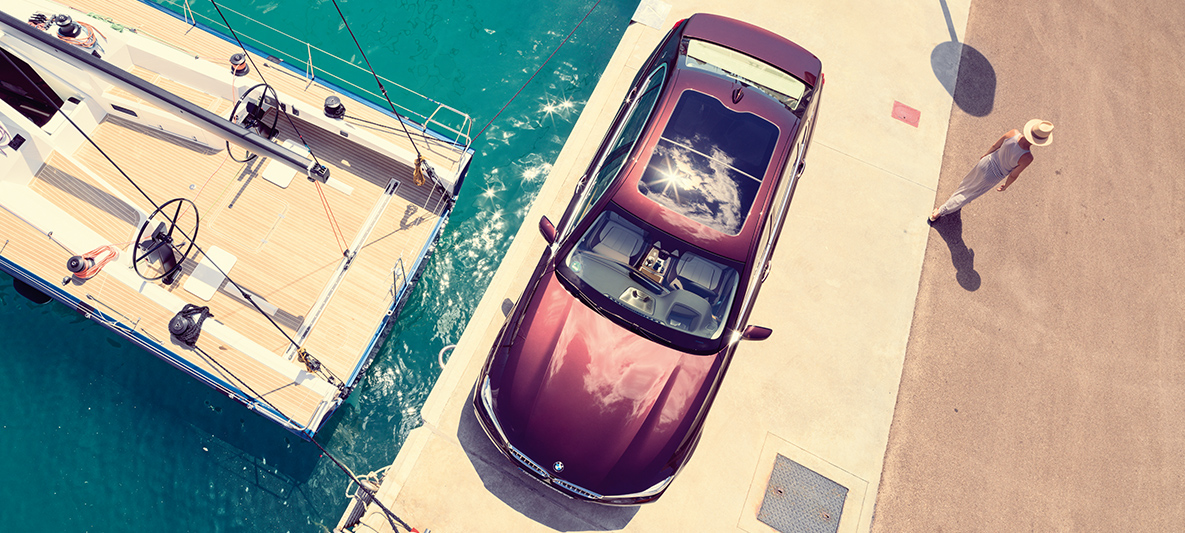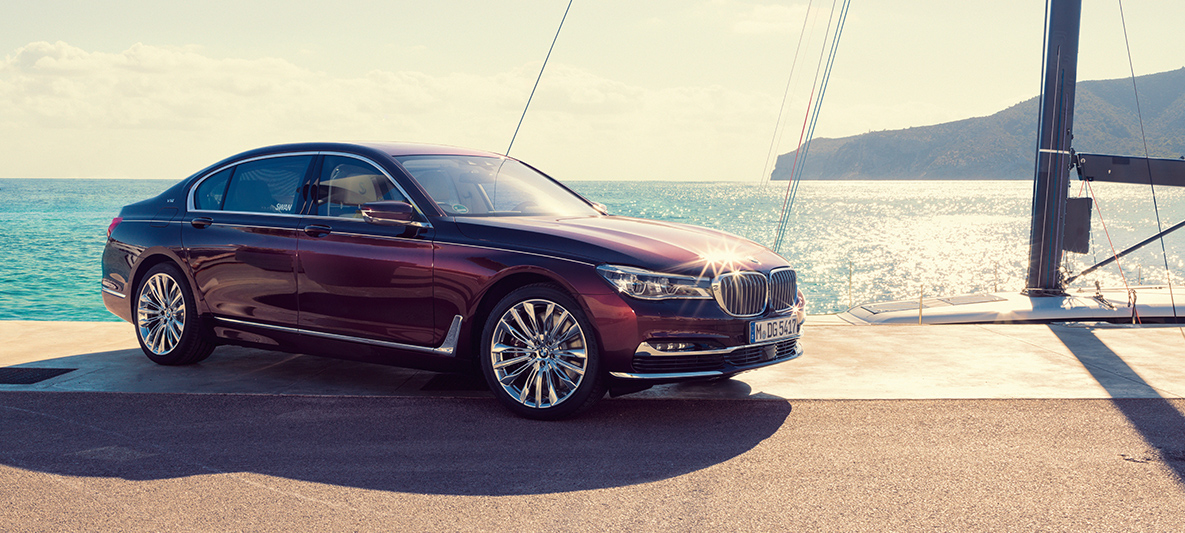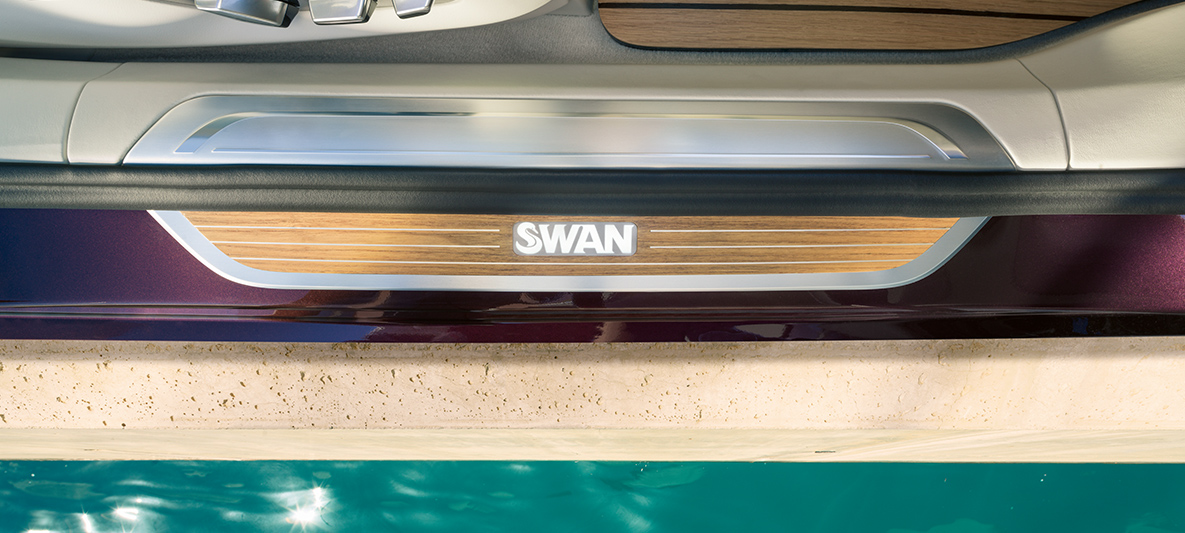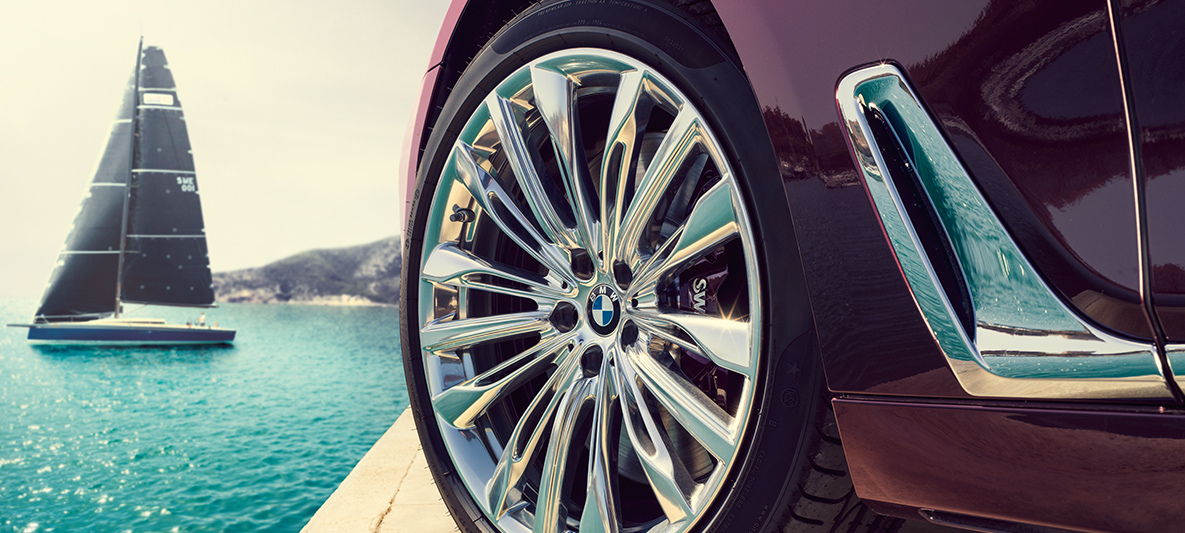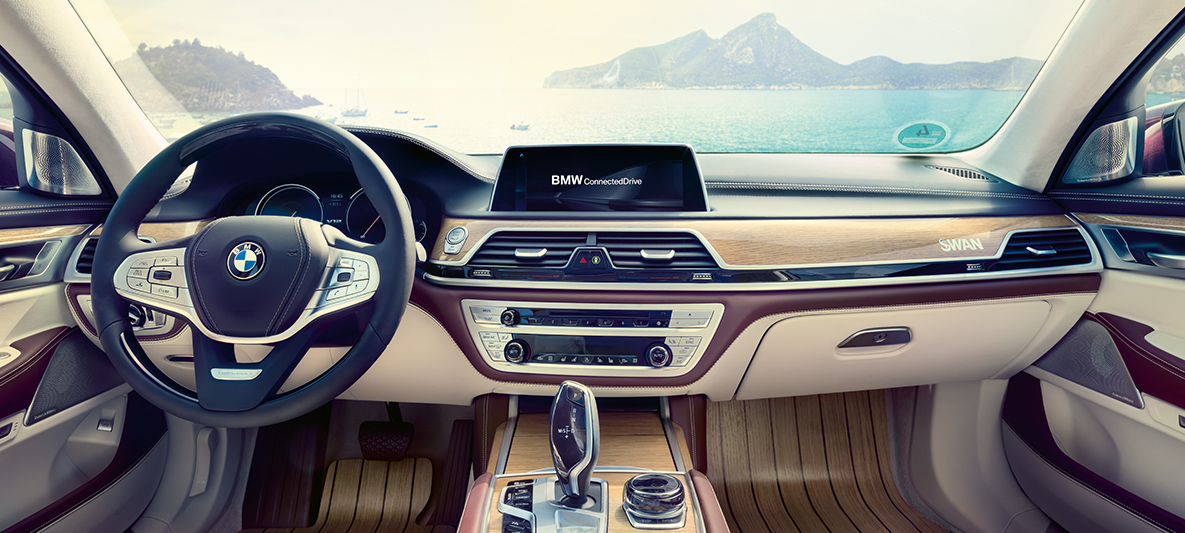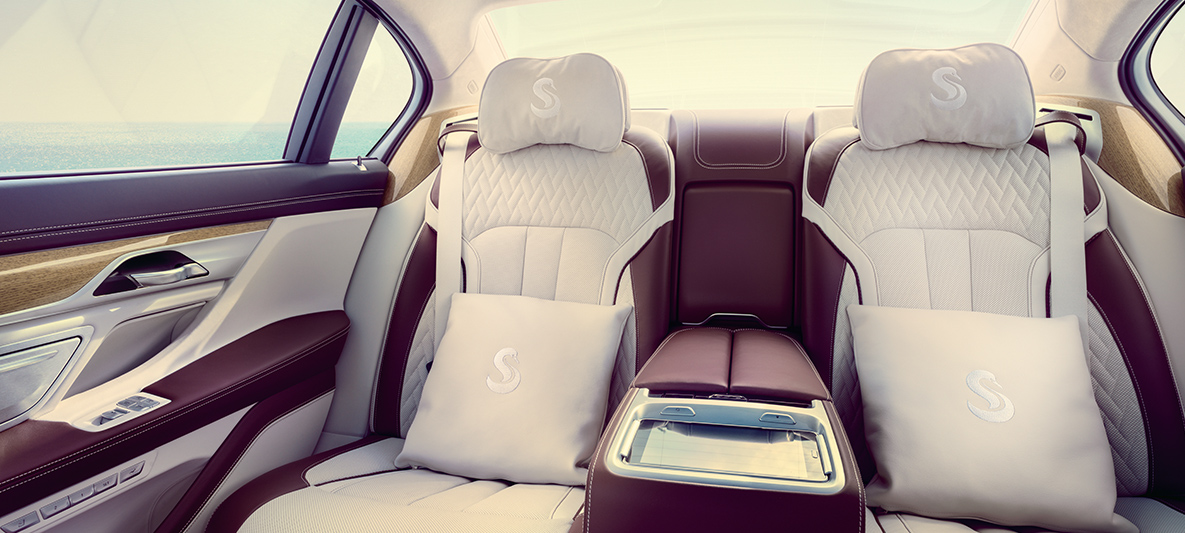 AN OCEAN OF EXCLUSIVE OPTIONS
Today, just as it was the case at the hour of its inception 25 years ago, BMW Individual still applies the principle of handcrafted perfection. This is why BMW Individual is launching a very special and unique model to mark its 25th anniversary: the BMW Individual M760Li inspired by Nautor's Swan. This work of art created in collaboration with the traditional Finnish yacht builder Nautor's Swan is an ode to luxury and exclusivity. It is an automotive masterpiece with an exceptional maritime design producing a unique interplay between road and ocean thanks to the special wooden features in teak – and with a powerful 12-cylinder engine capable of generating an unforgettable driving experience at any moment.