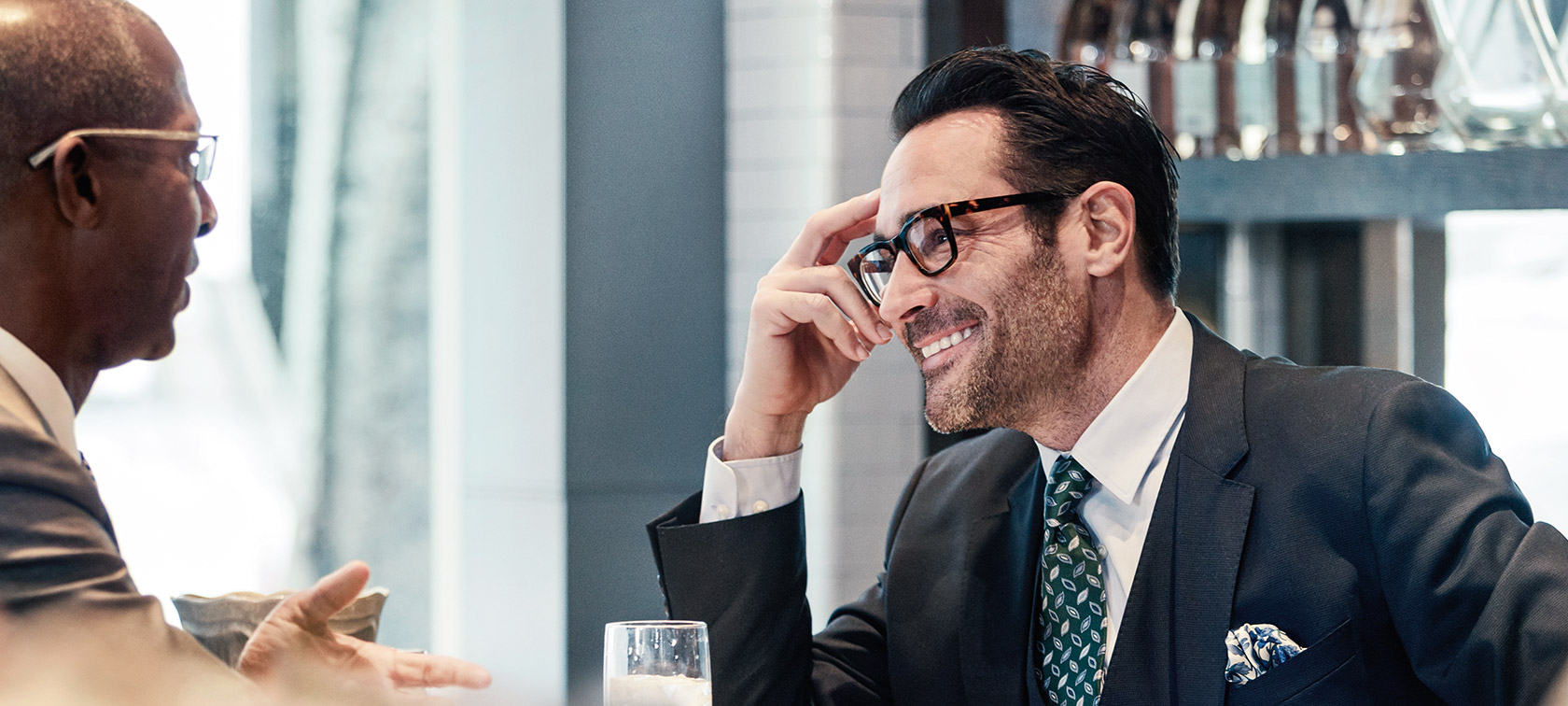 BMW CORPORATE SALES: PRODUCTS.
BMW CORPORATE SALES: PRODUCTS.
Class-leading automotive solutions for corporate customers.
BMW MODELS FOR CORPORATE CUSTOMERS.
Whether it's a BMW 1 Series for city driving, a spacious BMW 5 Series or a prestigious BMW 7 Series for receptions and official appointments - BMW has the right vehicle for all occasions. To match your fleet's efficiency, the broad BMW product range also includes models with highly efficient engines emitting less than 120g of CO2/km. Various models – such as the BMW 530e Series or the BMW i3/i3s – are particularly economical and even fall below the limit of 90g CO2/km, which results in tax benefits in many countries. Additionally, latest driver and personal assistance systems like the BMW Intelligent Personal Assistant provide even safer and more comfortable rides.

Read more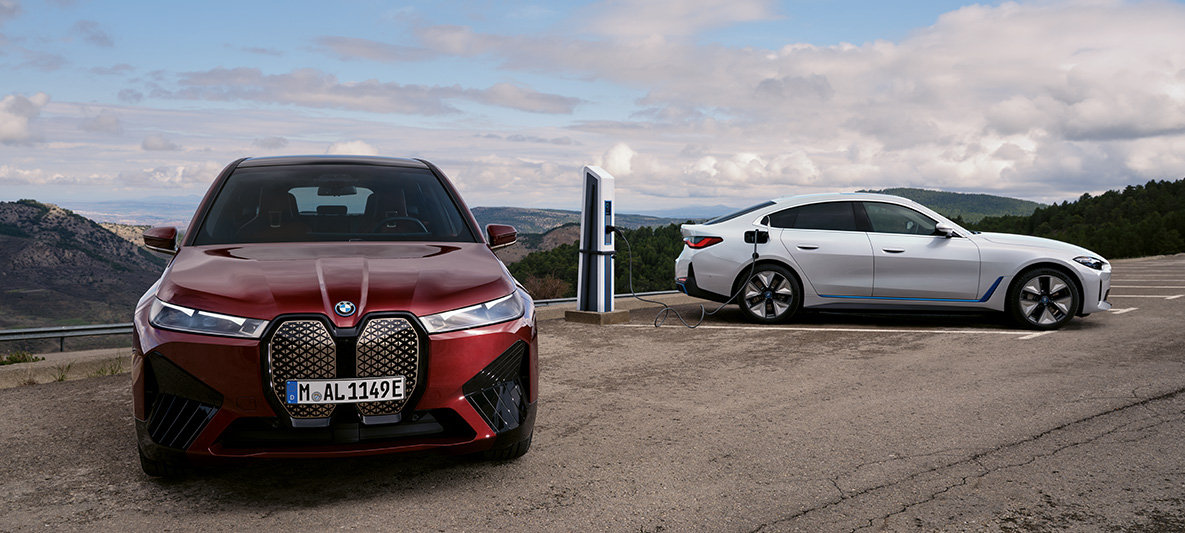 MORE THAN 60 MODELS WITH CO2 EMISSIONS BELOW 120 G/KM.
The BMW eDrive technology in a plug-in hybrid combines three components to the cleanest and most efficient way of driving: an innovative electric drive, a lithium-ion high-performance battery and an intelligent energy management. It will always choose the ideal driving mode for best efficiency depending on battery charge level, speed and route. Driving in the all-electric mode and with full-electric models like BMW iX, BMW i4, BMW iX3 or BMW i3/i3s is locally emission-free – and provides an impressive acceleration.

BMW EFFICIENT DYNAMICS.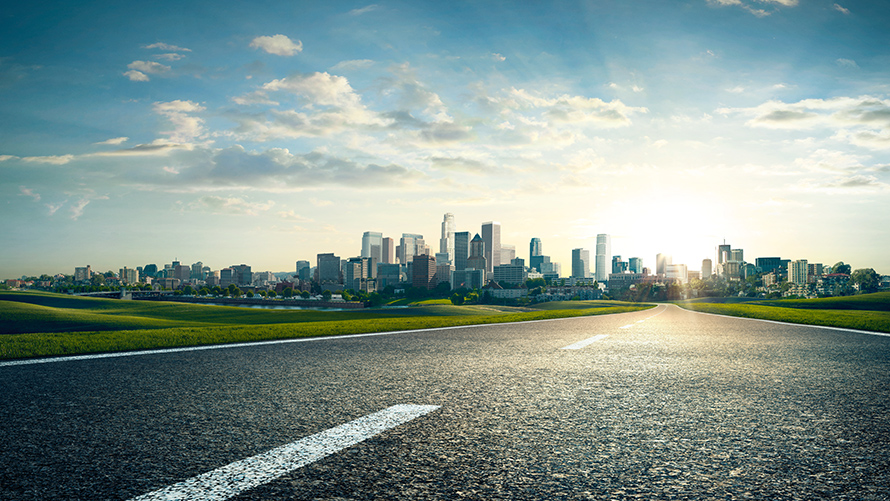 To meet the high standards of the new, more transparent and individual WLTP test procedure, BMW EfficientDynamics has become more relevant than ever before. As part of the sustainable, efficient and environmentally responsible strategy, it includes fuel-efficient engines, Automatic Start/Stop function, improved aerodynamics, Brake Energy Regeneration and much more.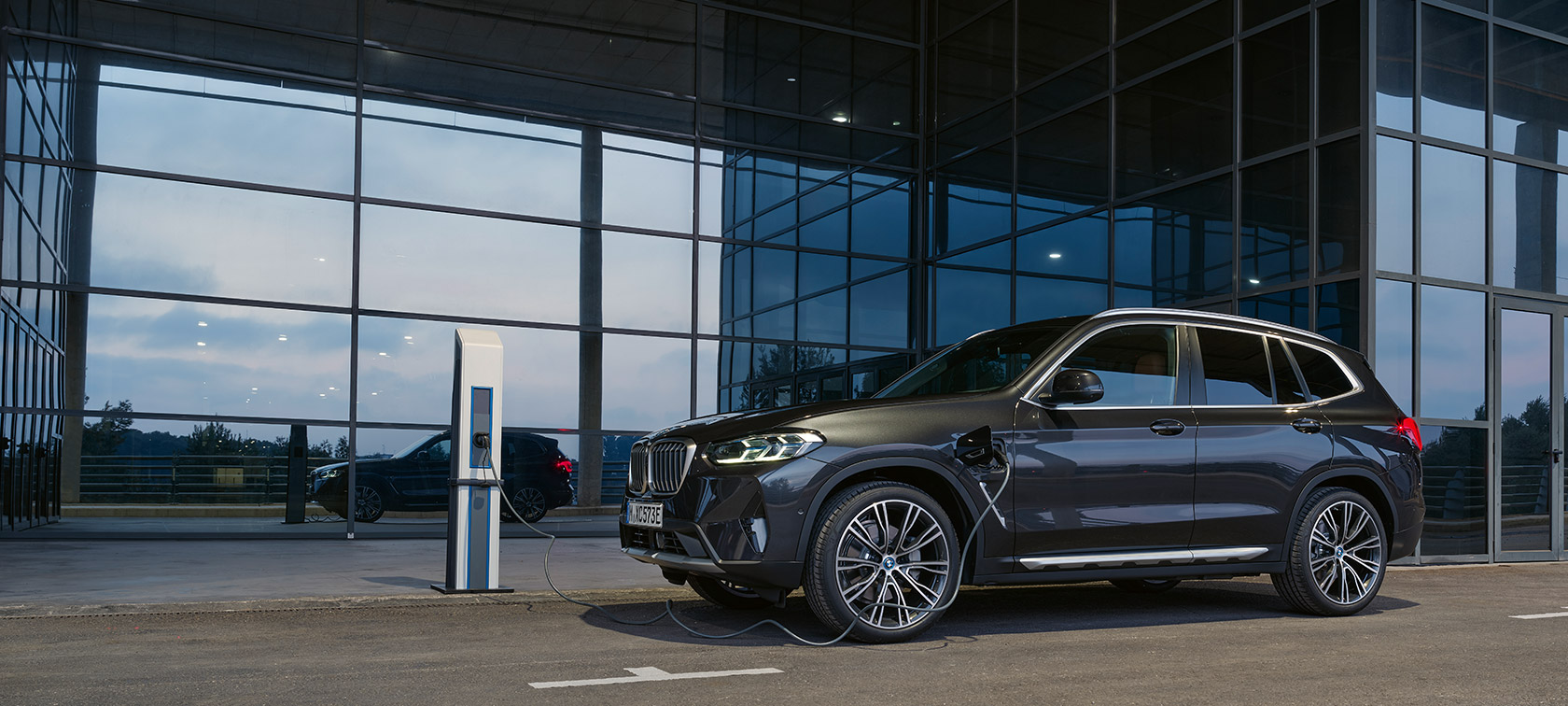 BMW CORPORATE SALES: SERVICES.
Individual BMW Solutions for your company – worldwide.