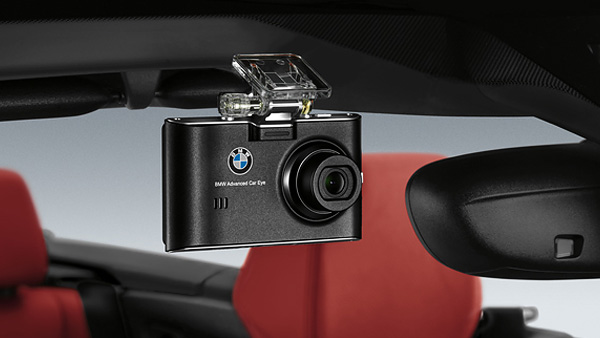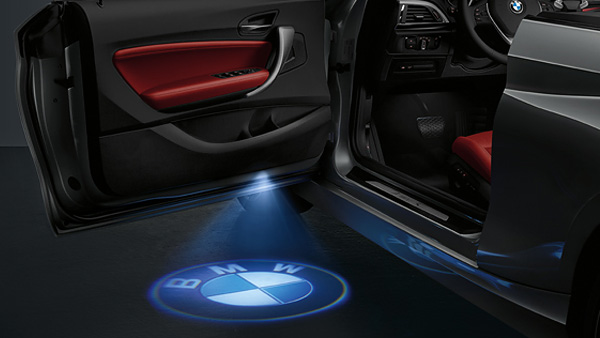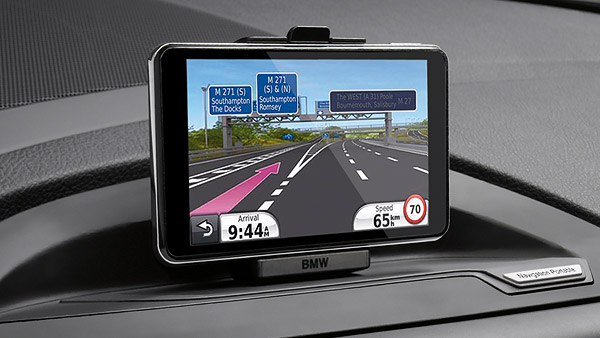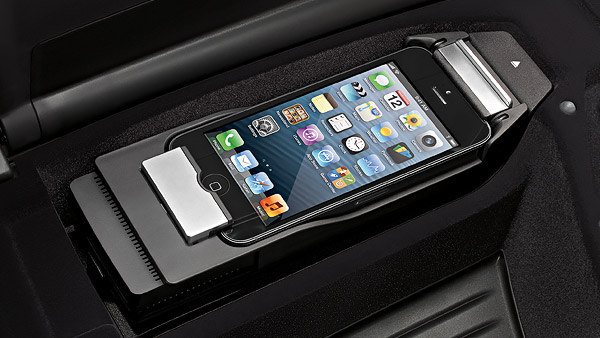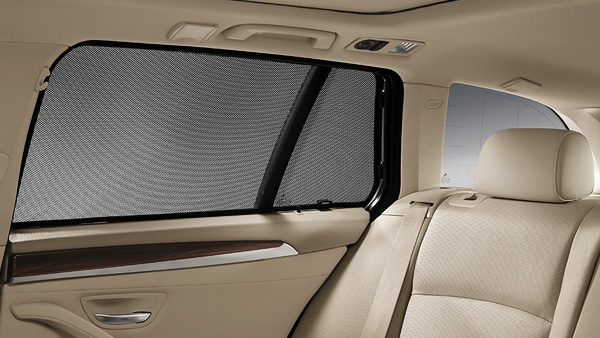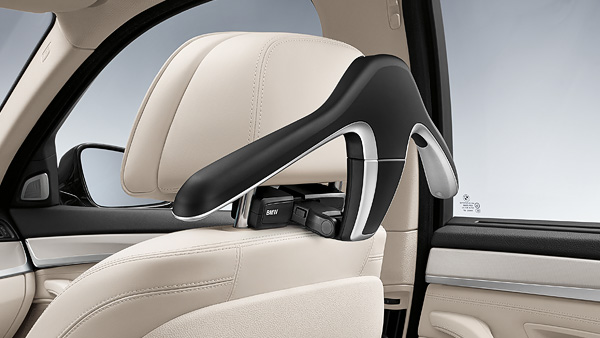 INTERIOR COMFORT.
BMW offers a wide range of practical accessory products to make journeys in your BMW even more enjoyable. Whether innovative BMW LED Door Projectors, the top-quality BMW Snap-In Adapter for Apple iPhone 5TM or the versatile BMW Travel & Comfort System – you're guaranteed to find just the right solution for every situation.

BMW Advanced Car Eye

BMW LED Door Projectors

BMW Navigation Portable

BMW Snap-In Adapter for Apple iPhone 5TM

Sunblind

Travel & Comfort System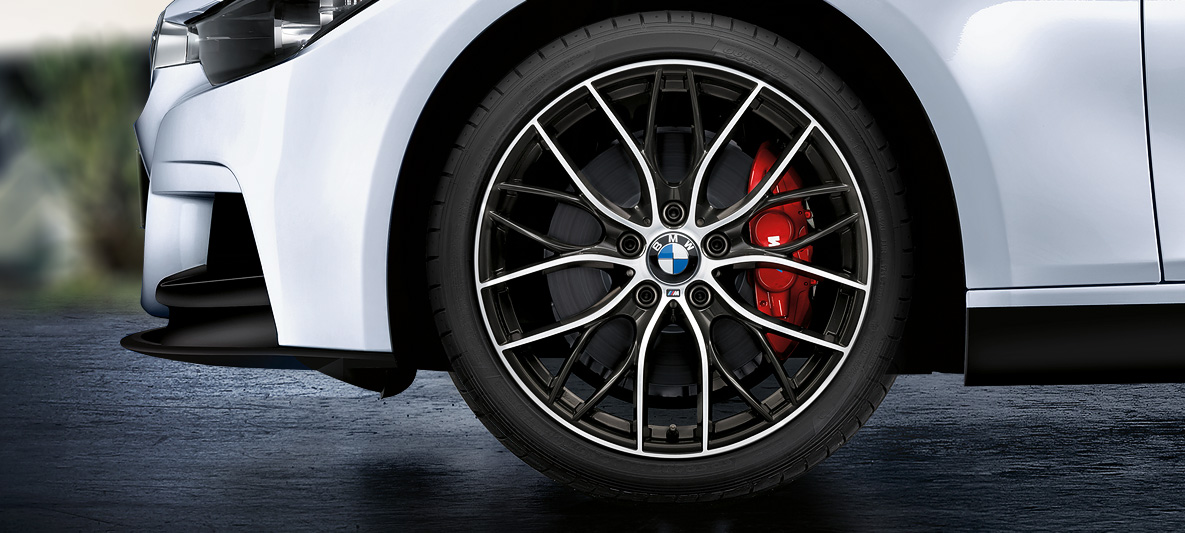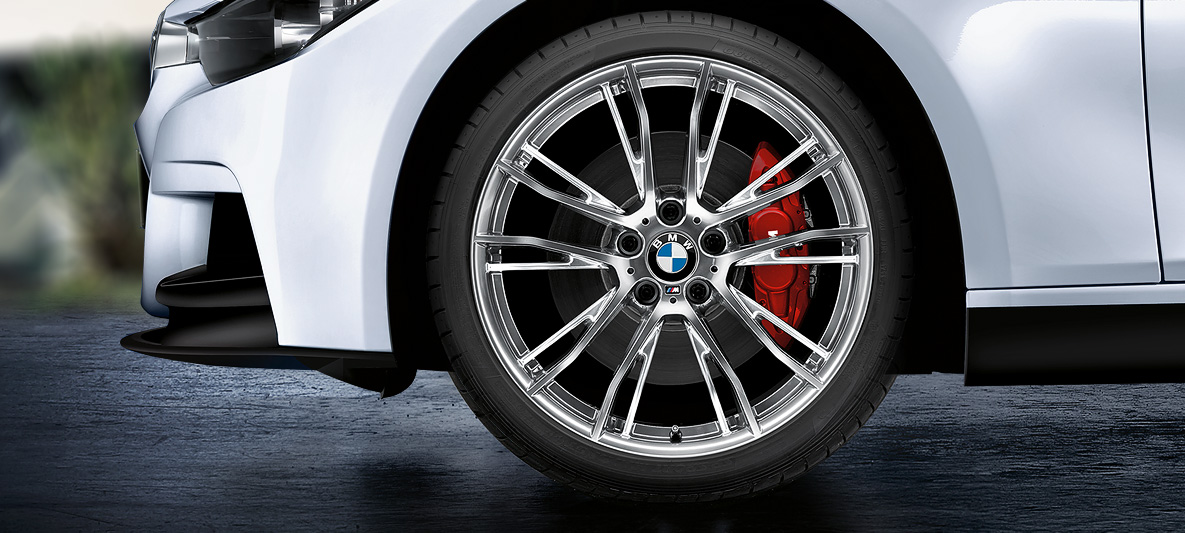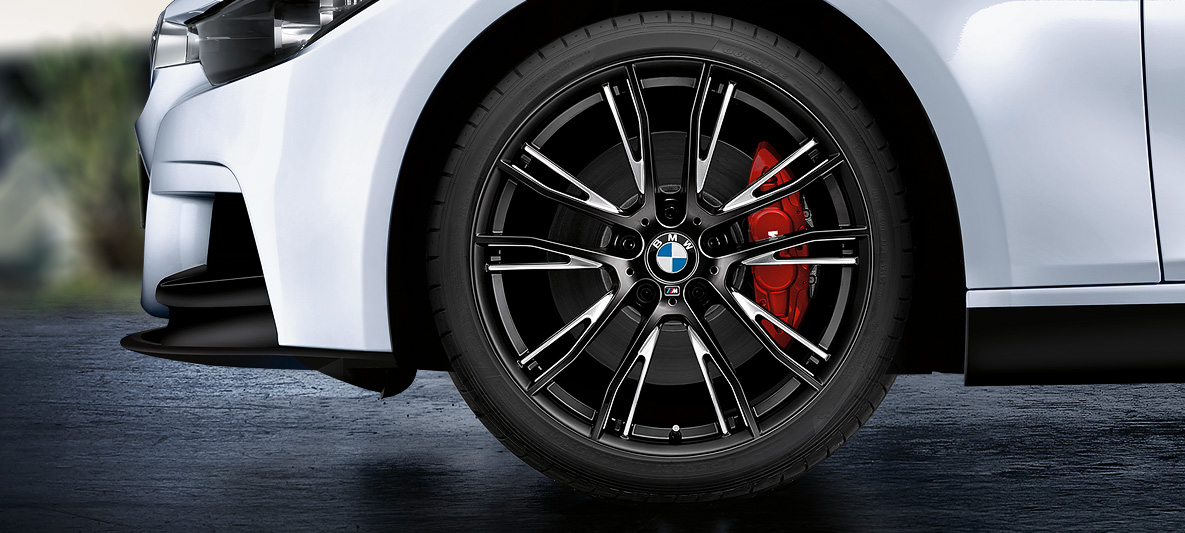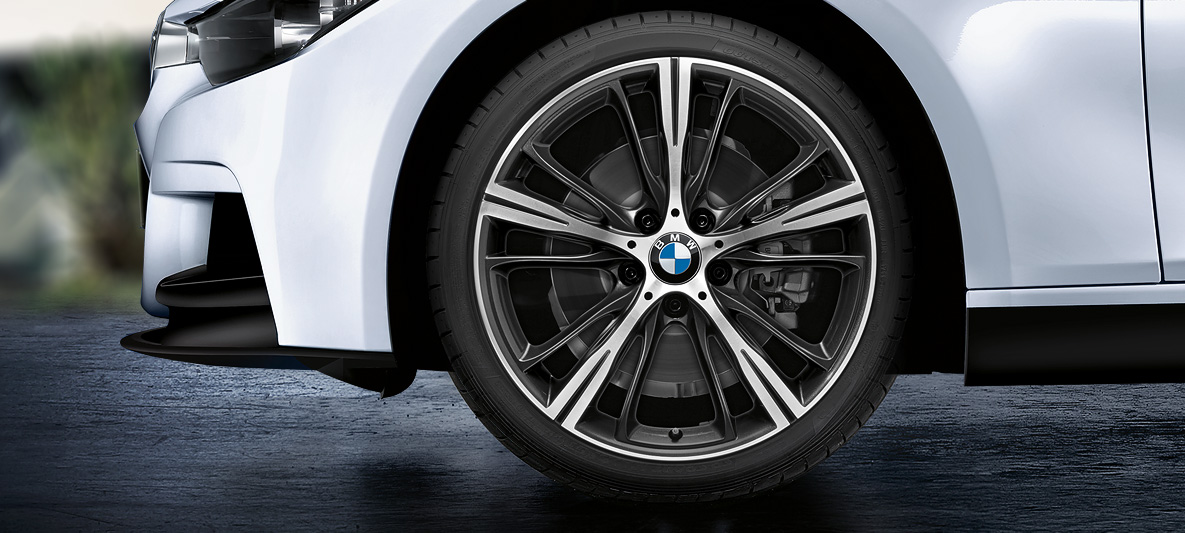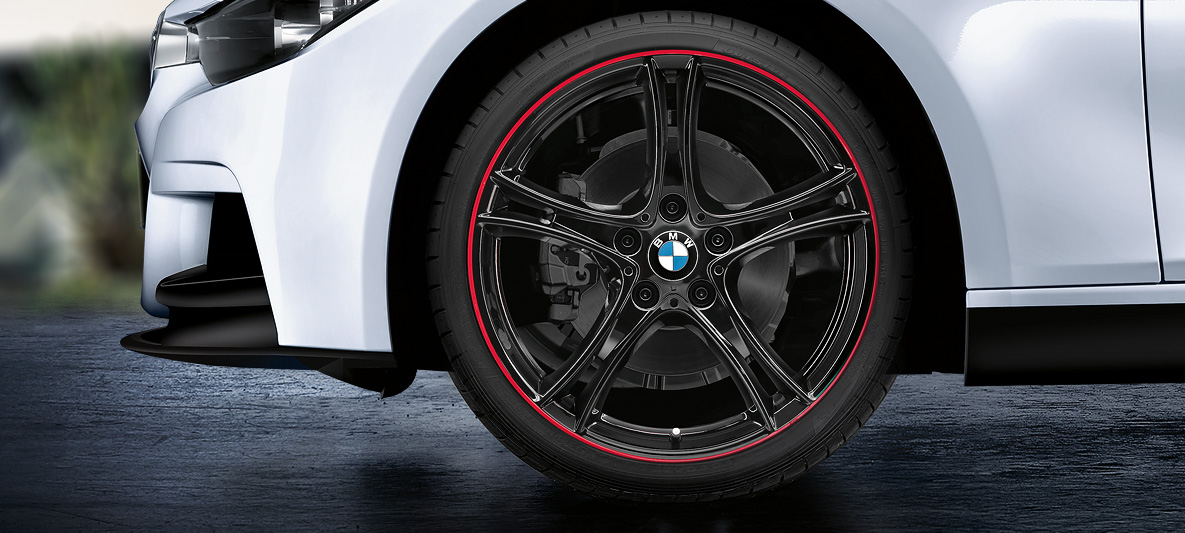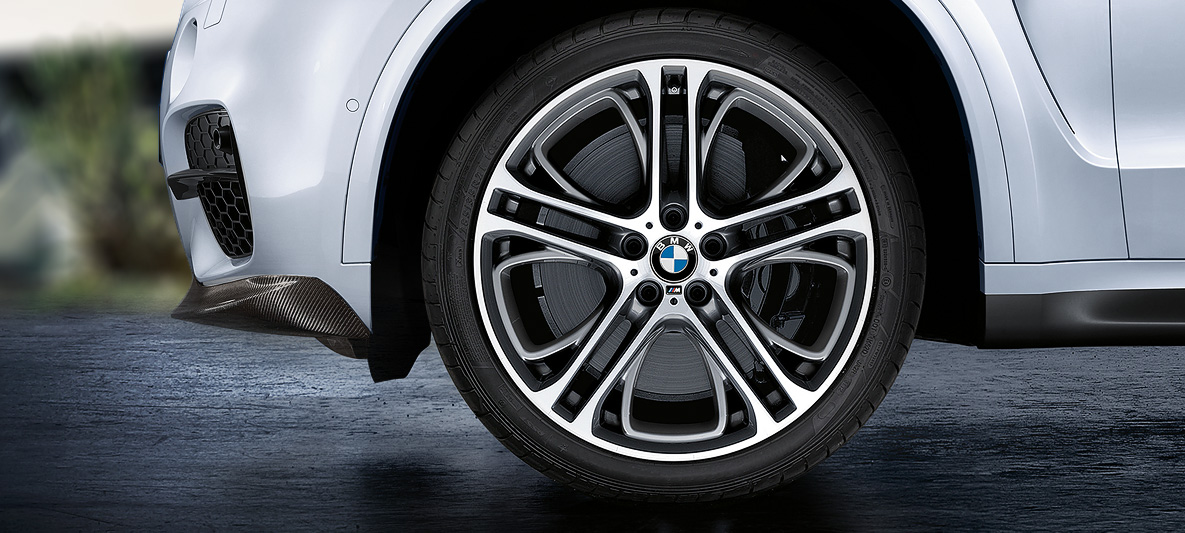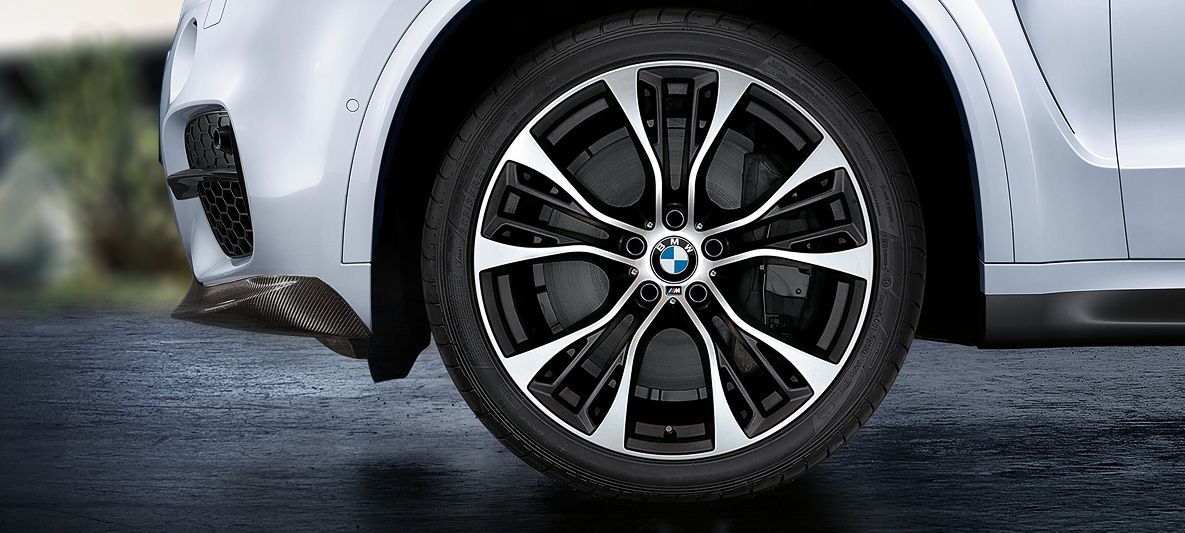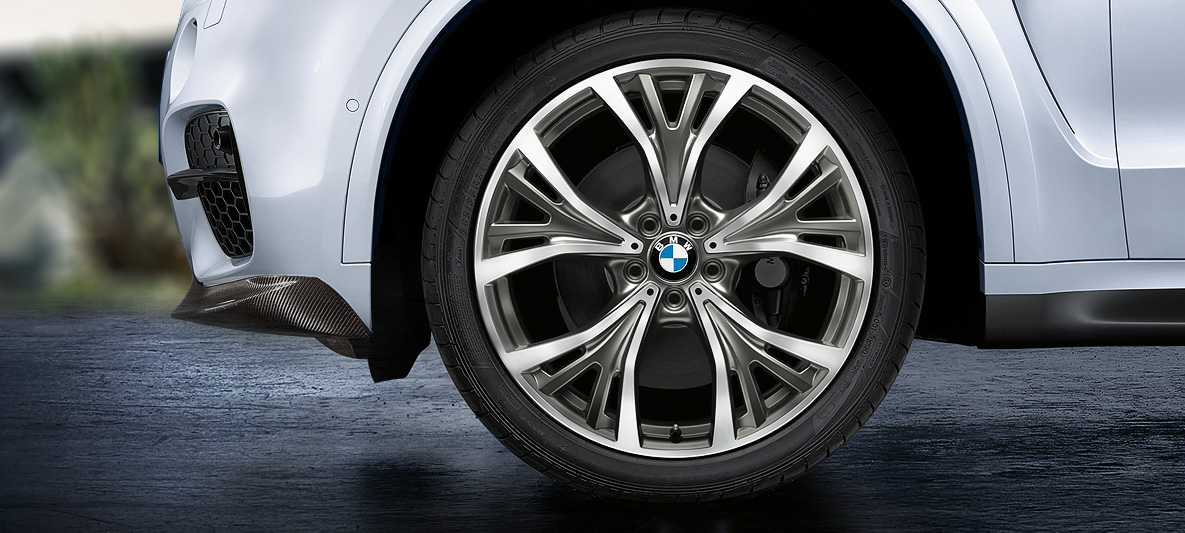 SUMMER COMPLETE WHEEL SETS.
Attention to detail: BMW Summer Complete Wheel Sets offer a sophisticated design, unbeatable stability and ideal running properties. The wheel and tyre combinations are precisely tailored to suit the overall concept of your BMW and guarantee the optimum interplay between all chassis components – for maximum safety and unlimited summer driving pleasure.
Another key criterion for driving safety is tyre pressure. As of March 2014, all new BMW automobiles have been fitted with a tyre pressure control system (RDC). This means you have an eye on correct tyre pressure at all times. BMW offers all BMW Summer Complete Wheel Sets with an RDC sensor. Your BMW Service Partner will be glad to advise as to whether your automobile is fitted with a tyre pressure control system and which tyres best meet your needs.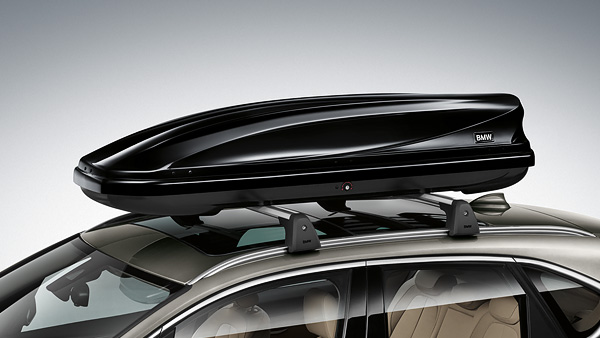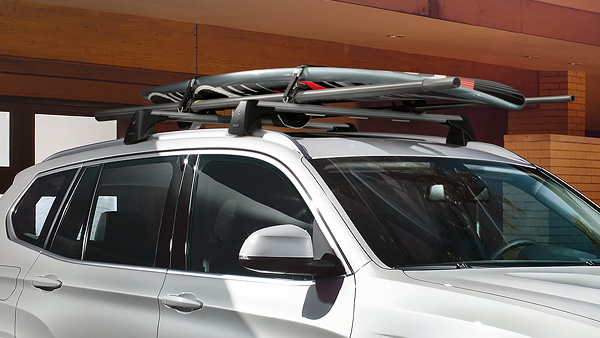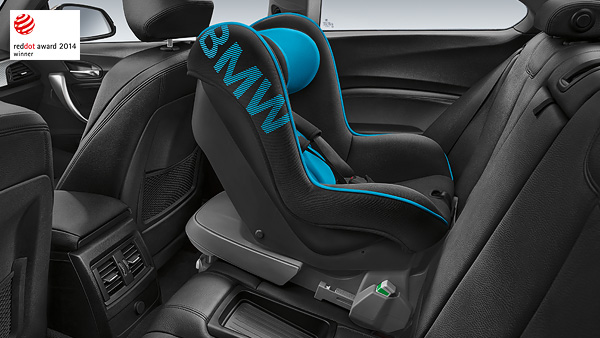 BMW Roof Box

BMW Basic Carrier

BMW Child Seats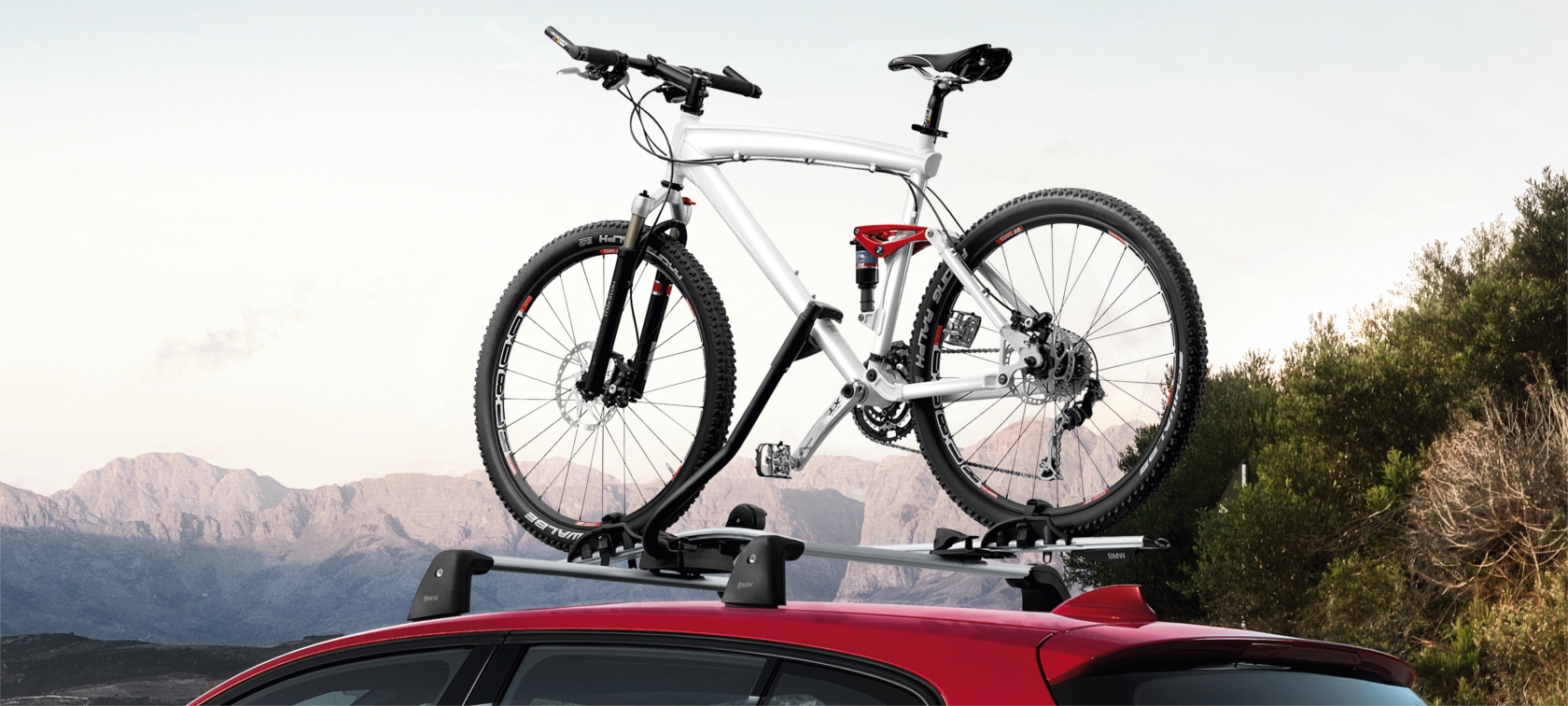 TOURING BICYCLE HOLDER.
Secure your bicycles easily with the lockable Touring Bicycle Holder. This roof-based carrier made of high-strength aluminium enables the safe transport of a racing, touring or children's bicycle or a mountain bike, with a frame diameter between 22 and 80 mm. Bicycles weighing up to max. 22.5 kg can be attached with an easy-to-use clamping system. Depending on the BMW model, it can take up to four brackets.
Read more
CARE SET, SUMMER EDITION.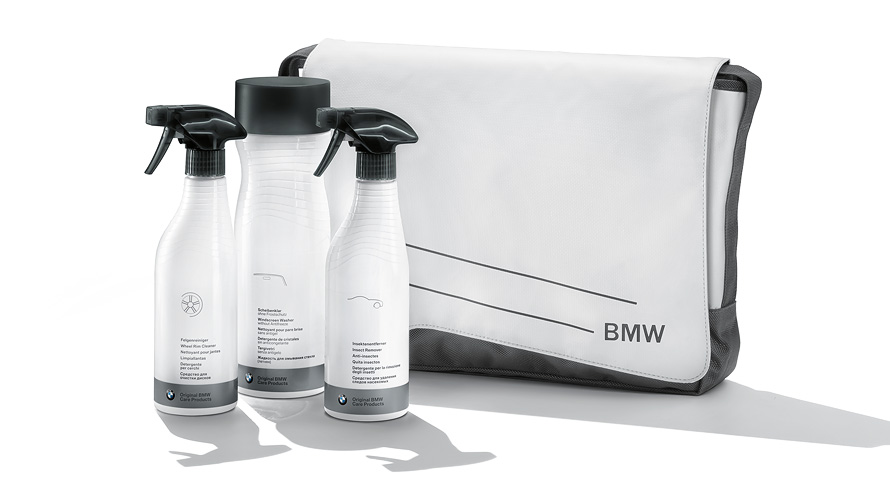 No chance for sun, sand or pollen: The care set products are specially designed for cleaning your BMW in summer. The set includes wheel rim cleaner (500 ml), insect remover (500 ml) and screen wash (1,000 ml), which enable dirt to be removed quickly and easily. To ensure that the products are always at hand, the kit comes with an attractive bag made of easy-to-clean tarpaulin. The simple, yet dynamic design of the bag not only underscores the high quality of the care kit, but also allows it to be used as a laptop bag.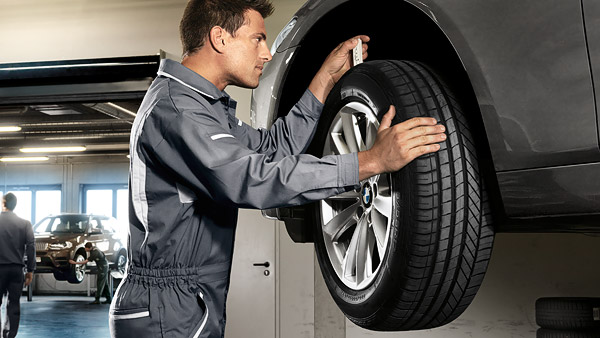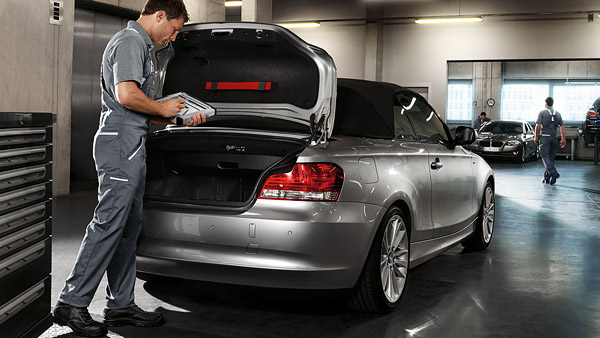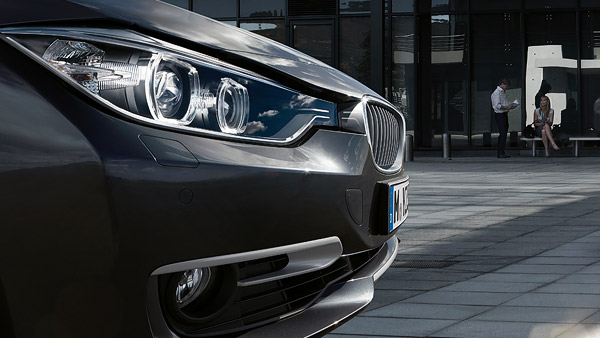 BMW Tyre Service

BMW Service Inclusive