OPEN TO ANYTHING.
BMW accessories and service offers for autumn and winter.
Whatever winter has in store, Original BMW Complete Winter Wheel Sets are a safe bet. Simply put: no other piece of equipment has such a great impact on handling and safety during the cold season as winter wheels and tyres do.
Find out why even during winter Original BMW Complete Winter Wheel sets provide sheer driving pleasure.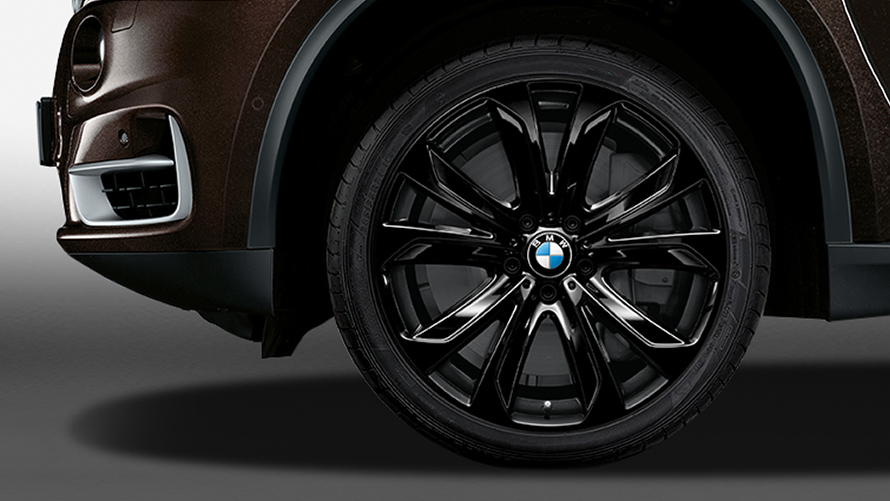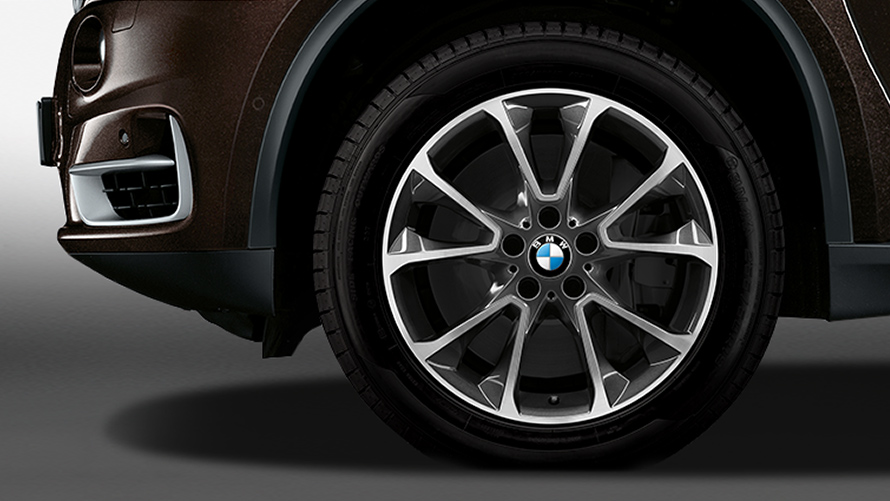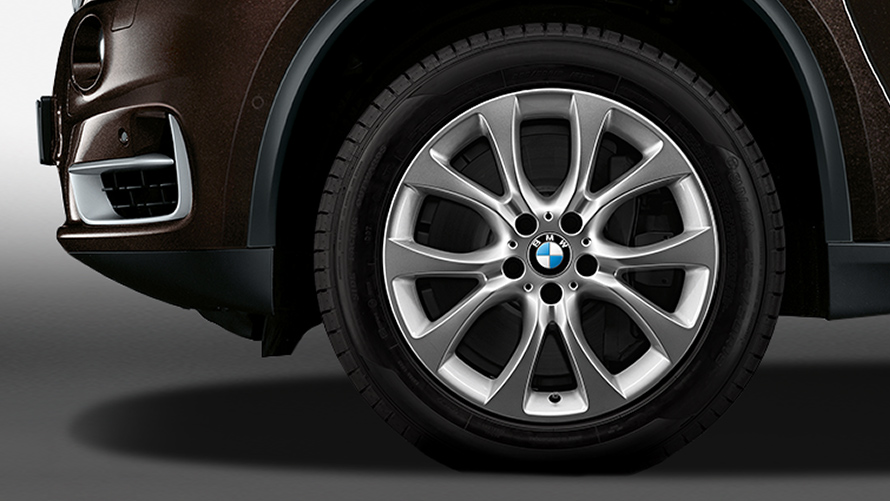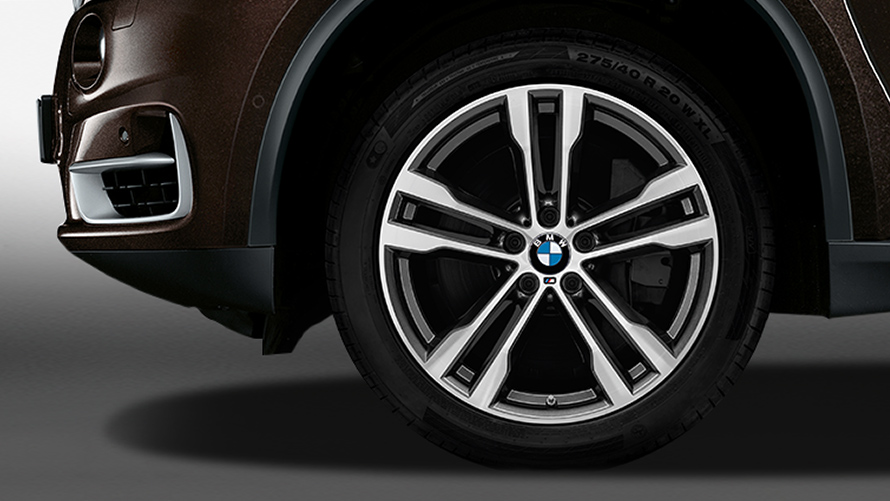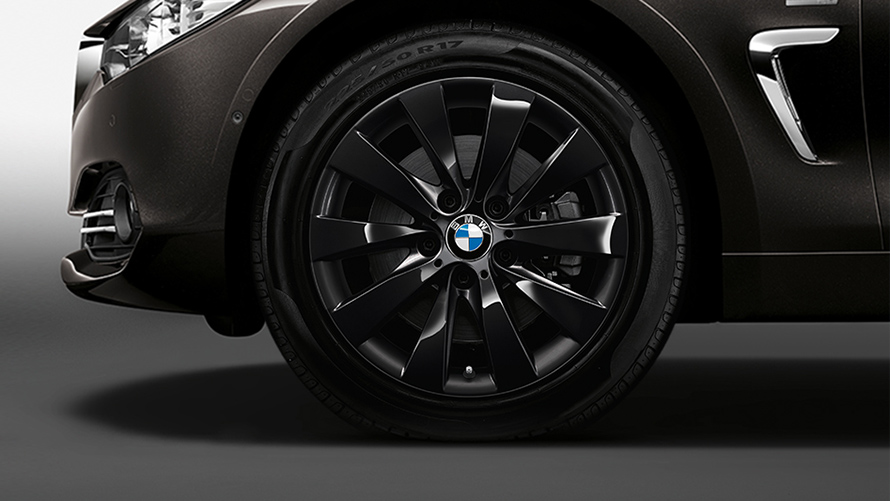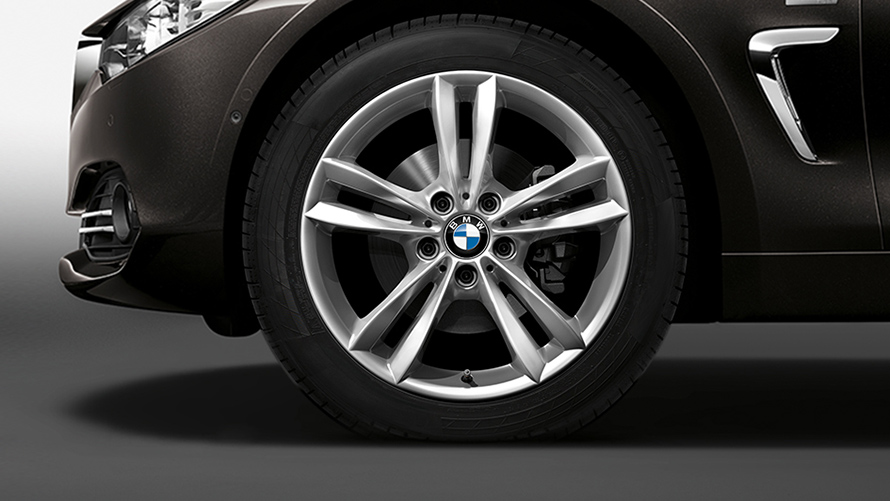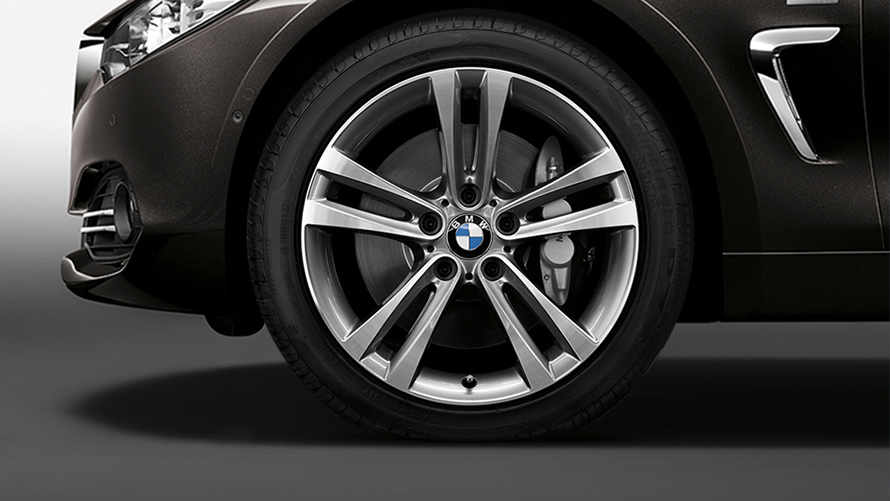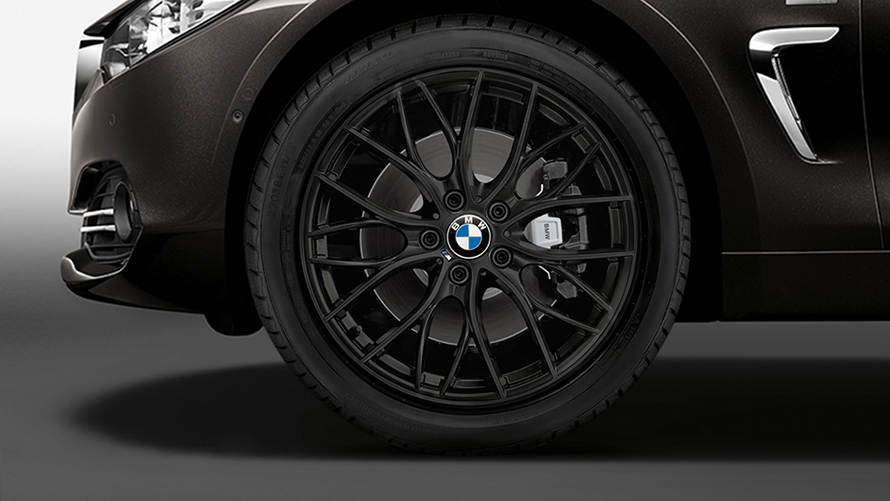 WINTER COMPLETE WHEEL SETS.
Stay relaxed throughout the winter. BMW Winter Complete Wheel Sets not only offer strikingly attractive designs. They are also made to match your BMW perfectly, providing significant benefits over summer wheels from temperatures of 7 °C – so as to ensure you can enjoy every bend even on ice and snow.

Another key criterion for driving safety is tyre pressure. As of March 2014, all new BMW automobiles have been fitted with a tyre pressure control system (RDC). This means you have an eye on correct tyre pressure at all times. BMW offers all winter complete wheel sets with an RDC sensor. Your BMW Service Partner will be glad to advise as to whether your automobile is fitted with a tyre pressure control system and which tyres best meet your needs.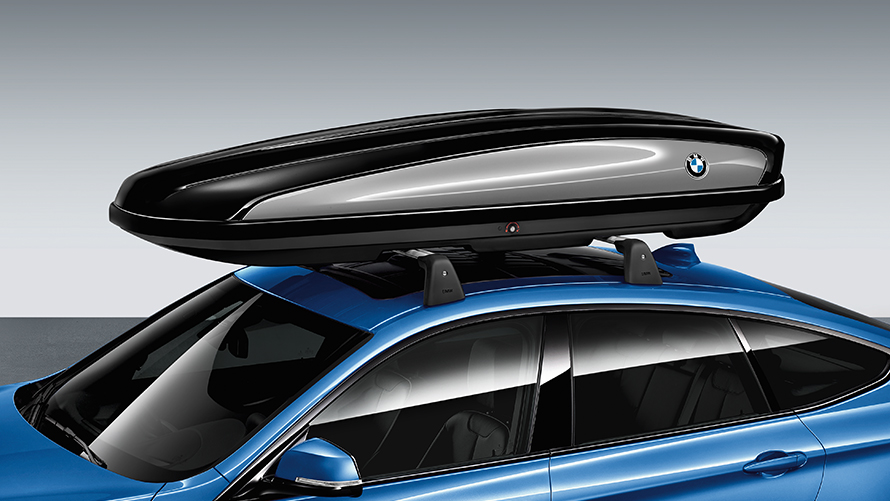 BMW Roof Box.
Travel in comfort even when you have lots of luggage: BMW roof boxes create additional storage capacity and are available in various colours with different volumes (320 l, 350 l or 460 l). The elegant boxes offer easy loading and an innovative two-sided opening system. Fitted with six locking points and anti-theft features, the transport boxes also meet the very highest safety standards. For all automobiles with BMW roof and rail carrier.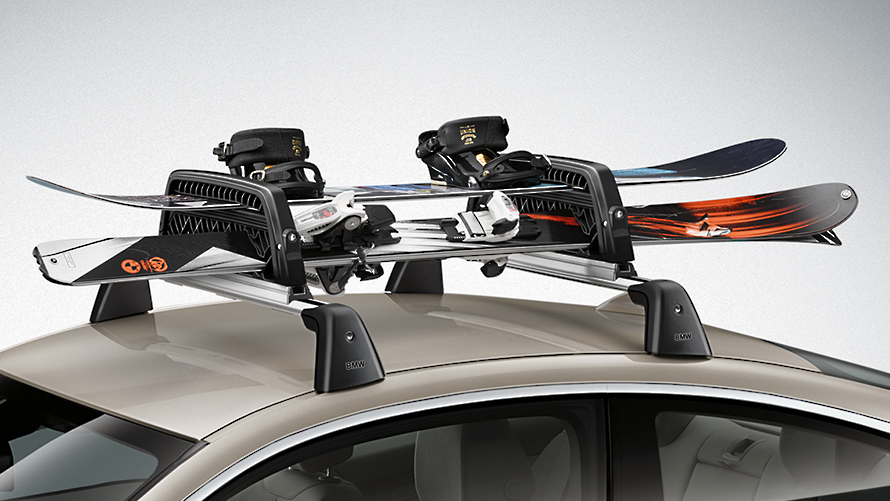 BMW Basic Carrier.
Whether a roof box, a bicycle rack or a ski holder: the BMW Basic Carrier provides the secure basis for numerous innovative transport systems from the range of Original BMW Accessories. It can be mounted in a few minutes and is expandable as required. The model-specific basic carrier by BMW meets the very highest safety requirements, allowing an additional load capacity of 100 kg. The cross bars are made of highly rigid aluminium tubing as well as being fitted with anti-theft protection. Available for a wide range of BMW models – except for convertibles, roadsters and the BMW 6 Series.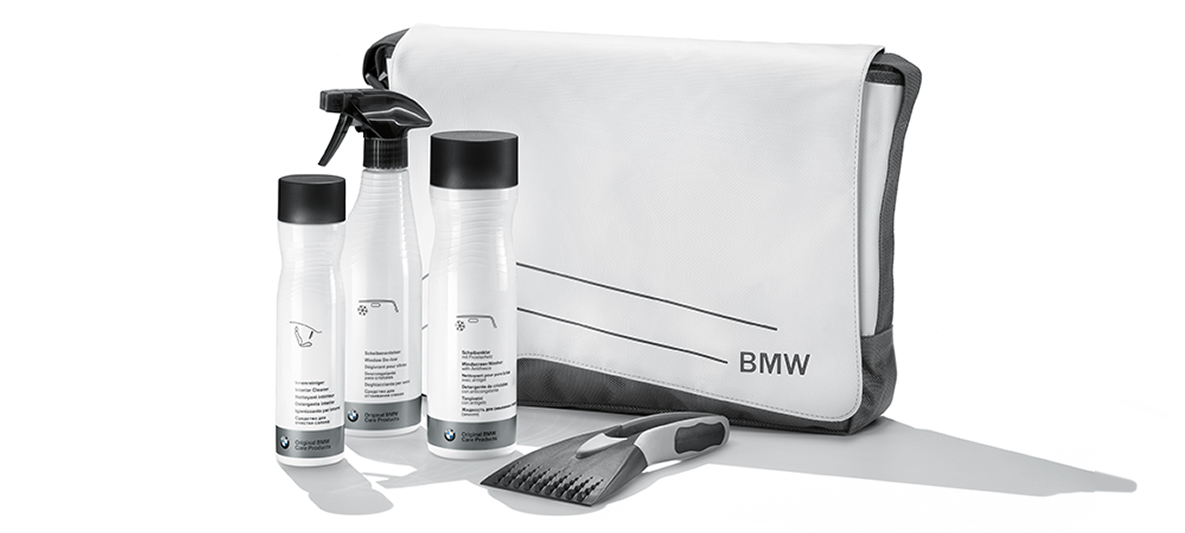 WINTER CARE SET.
The winter care set comprises the following care products: Windscreen Washer with Antifreeze (500 ml), Window De-Icer (500 ml), Interior Cleaner (250 ml) and ice scraper. To keep the luggage compartment tidy, the set also comes in a practical pouch with BMW inscription. This way your BMW stays clean and shiny after the cold season, too: after all, regular intensive care during winter in particular is the best way to protect the car from weather-related damage.