IT TAKES JUST A FEW SECONDS TO MAKE A STATEMENT.
The BMW TwinPower Turbo engines in the BMW X4.
One push of the start button is all it takes to feel the boundless energy of the BMW X4. Impressive performance and exceptional efficiency are an integral part of all BMW TwinPower Turbo engines. The key to this success is the BMW EfficientDynamics engine family, which combines the latest injection technologies and fully variable performance control with innovative turbocharger technology. The result: top performance and astonishingly low fuel consumption and emission values.

Read more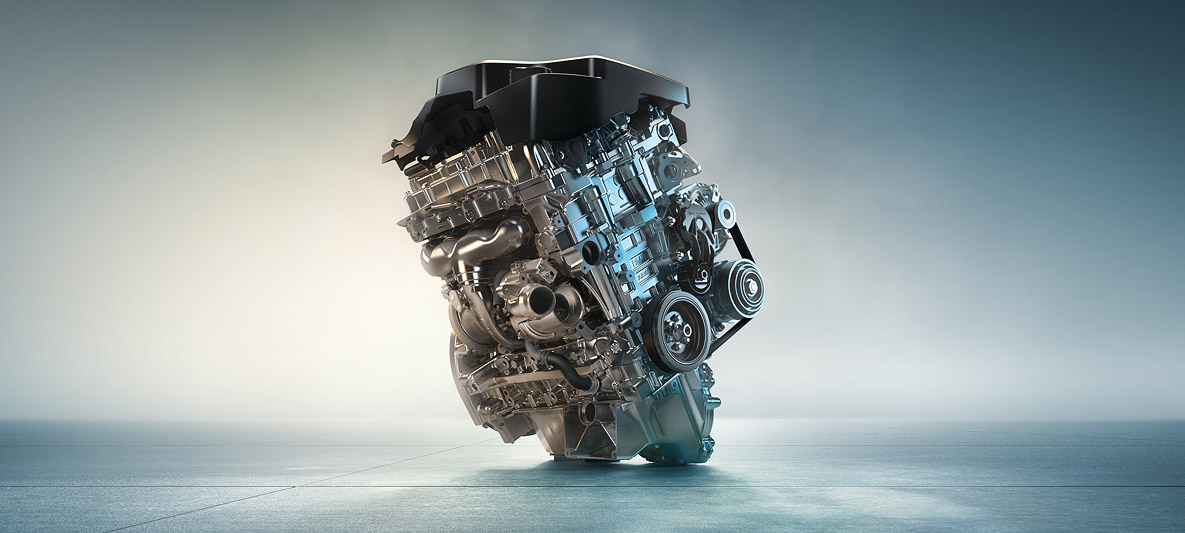 BMW TWINPOWER TURBO PETROL ENGINES.
The latest generation BMW TwinPower Turbo petrol engines feature remarkably agile power delivery and excellent responsiveness, even at low engine speeds. At the same time they are more efficient, with fewer emissions and better performance than their predecessors. These innovative engines combine the latest fuel injection technology and fully variable valve control including Double-VANOS with state-of-the-art turbocharger technology and represents a milestone in the BMW EfficientDynamics development strategy. The result is a particularly efficient drive train, which emphasises the renowned BMW engine prowess. The BMW TwinPower Turbo inline 6-cylinder petrol engine has been honoured multiple times with the Engine of the Year Award, bolstering its worldwide reputation for dynamic power delivery, extremely smooth running characteristics and impressive efficiency. The engines from the BMW EfficientDynamics range feature a technology concept that has been proven highly successful and is implemented in nearly all petrol engines.
BMW xDrive20i

| | |
| --- | --- |
| Cylinders/valves | 4/4 |
| Capacity in ccm | 1,997 |
| Stroke/bore in mm | 90.1/84.0 |
| Engine power in kW (PS) at 1/min | 135 (184)/5,000-6,250 |
| Engine torque (Nm) at 1/min | 270/1,250-4,500 |
| Compression ratio : 1 | 10.0 |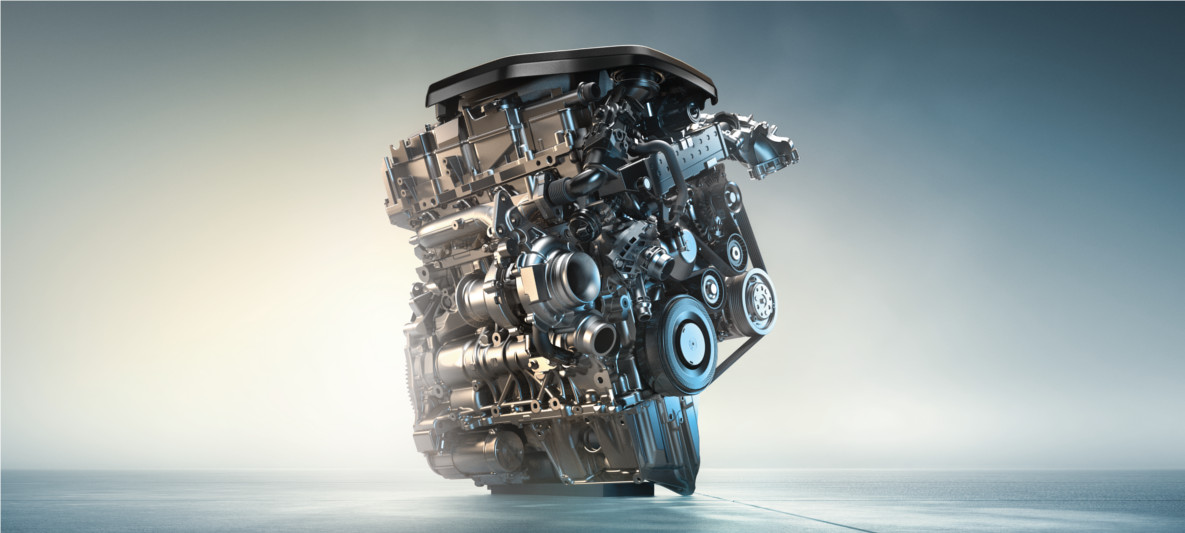 BMW TWINPOWER TURBO DIESEL ENGINES.
The new generation of BMW TwinPower Turbo diesel engines is a testament to the rigorous application of the BMW EfficientDynamics philosophy, combining top marks in power generation and performance with low fuel consumption. The diesel engines are notable for their excellent responsiveness and agile power delivery at all engine speeds, as well as for their low fuel consumption. They are renowned for their outstanding efficiency and dynamics, producing very few emissions and friction in order to guarantee maximum driving pleasure. The new diesel engines in the BMW EfficientDynamics range feature lightweight aluminium construction and one, two or three turbochargers with variable turbine geometry. They also come with the very latest CommonRail direct injection, which guarantees optimum combustion to further reduce fuel consumption and CO2 emissions.
BMW xDrive30d

| | |
| --- | --- |
| Cylinders/valves | 6/4 |
| Capacity in ccm | 2,993 |
| Stroke/bore in mm | 90.0/84.0 |
| Engine power in kW (PS) at 1/min | 190 (258)/4,000 |
| Engine torque (Nm) at 1/min | 560/1,500-3,000 |
| Compression ratio : 1 | 16.5 |

BMW xDrive20d

| | |
| --- | --- |
| Cylinders/valves | 4/4 |
| Capacity in ccm | 1,995 |
| Stroke/bore in mm | 90.0/84.0 |
| Engine power in kW (PS) at 1/min | 140 (190)/4,000 |
| Engine torque (Nm) at 1/min | 400/1,750-2,500 |
| Compression ratio : 1 | 16.5 |